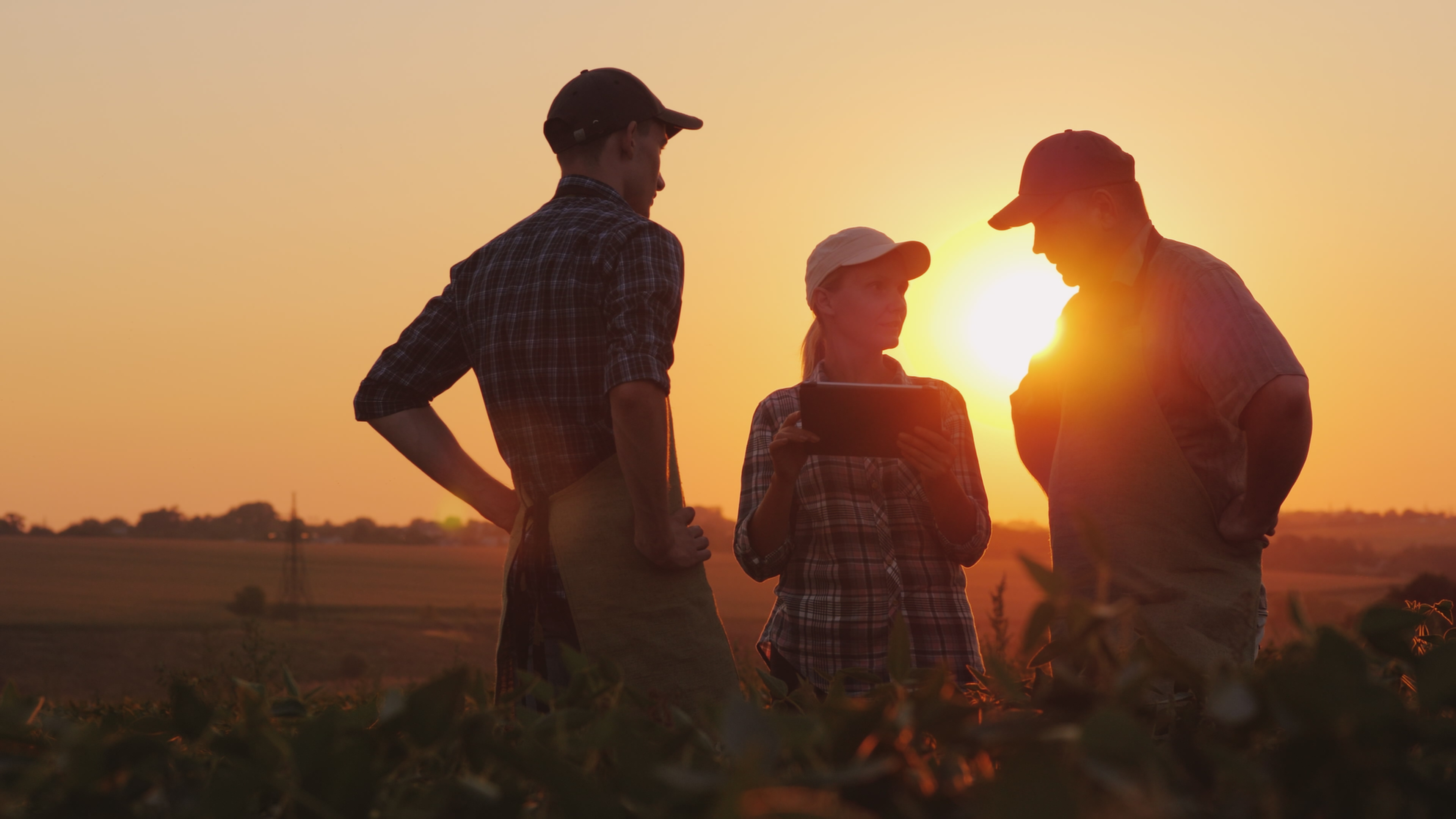 "Trouw Nutrition doesn't just sell animal feed components, but scientifically based nutritional products and services." - Nienke de Groot, strategic marketing manager
Participant à des projets d'investissement, nous comptons sur votre expérience et votre expertise pour planifier et gérer la maintenance des équipements et la maintenance préventive. Vous assurerez également la gestion du personnel relié aux départements de maintenance, en assurant l'intégration, la formation et le développement continu des membres de cette équipe. Vous travaillerez dans un environnement hautement automatisé; tout en surveillant les aspects santé et sécurité.
Vous jouerez un rôle actif dans la planification, la supervision et le suivi des ressources et des interventions touchant la maintenance corrective et préventive des usines, y compris les sous-traitants. Assurer l'optimisation des opérations de l'usine par la gestion efficace de l'équipe de maintenance.
FONCTIONS PRINCIPALES
Développer et maintenir un programme d'entretien préventif des équipements en collaboration avec les directeurs d'usine
Gérer le budget du service maintenance (entre 1,5 et 2M par an) et collaborer à la planification et à l'exécution des plans d'investissement et d'amélioration continue
Suivre l'inventaire des pièces détachées et superviser leurs achats auprès du département en négociant avec les fournisseurs
Assurer le respect des normes de santé et de sécurité au travail, y compris les intervenants externes
Assurer l'exécution du plan qualité (étalonnage, validation, identification des problèmes et mesures correctives) et intervenir dans le maintien des bonnes pratiques industrielles liées aux normes HACCP
Veiller à l'application des conventions collectives et gérer les ressources humaines du service maintenance
EXPÉRIENCE ET ÉDUCATION
Une formation post-secondaire en génie électrique, industriel et/ou mécanique est un atout
5 à 7 ans d'expérience en gestion d'équipe et dans un environnement de production
COMPÉTENCES ET CONNAISSANCES
Anglais de niveau intermédiaire
Faire preuve de leadership, d'autonomie et avoir un bon jugement
Bonne connaissance des systèmes de gestion de la maintenance assistée par ordinateur (GMAO) et de la suite MS Office (Word, Excel)
Avoir de l'expérience avec les outils d'amélioration continue : Kaizen, 5S, etc. est un atout
Nous nous engageons à respecter l'équité en matière d'emploi et nous encourageons les candidatures de personnes qualifiées, notamment les femmes, les Autochtones, les personnes handicapées et les membres des minorités visibles.
Nos valeurs d'entreprise NOURRISSENT votre carrière : Passion | Inclusivité | Intégrité | Confiance | Curiosité. Ces valeurs sont ancrées dans notre cœur et façonnent tout ce que nous faisons.
Veuillez noter que les candidats qui postulent pour des offres d'emploi au Canada doivent être autorisés à travailler au Canada.
#SPQCA; #LI-JM1
About Trouw Nutrition
Trouw Nutrition has a 90-year history of dedication to innovation and deep experience in developing smarter and more sustainable ways of raising healthy farm animals and companion animals. Our team of 8,300 passionate people in 32 countries relentlessly pursue solutions to the challenges facing our feed-to-food chain to help our customers Feed the Future.
Our broad portfolio of feed specialties, feed additives, premixes and nutritional models and services, along with our ever-increasing expertise in feed, farm and health makes us a one-stop-shop with limitless opportunities to create tailored, integrated solutions suited to each customer's local situation.
Trouw Nutrition is part of Nutreco, global leader in animal nutrition and aquafeed, which in turn is part of the SHV Family of Companies, unifying over 50,000 people around the world.
Not the right job for you?
Check out these similar jobs or sign-up for our job alert.
Ho Chi Minh City, Ho Chi Minh
Full time

Mozzecane, Veneto
Full time
Sign up for our job alert
We will keep you posted about our challenging opportunities.
Discover the world of Nutreco
Explore how people across our company are contributing to Feeding the Future.
Discover the world of Nutreco
Explore how people across our company are contributing to Feeding the Future.