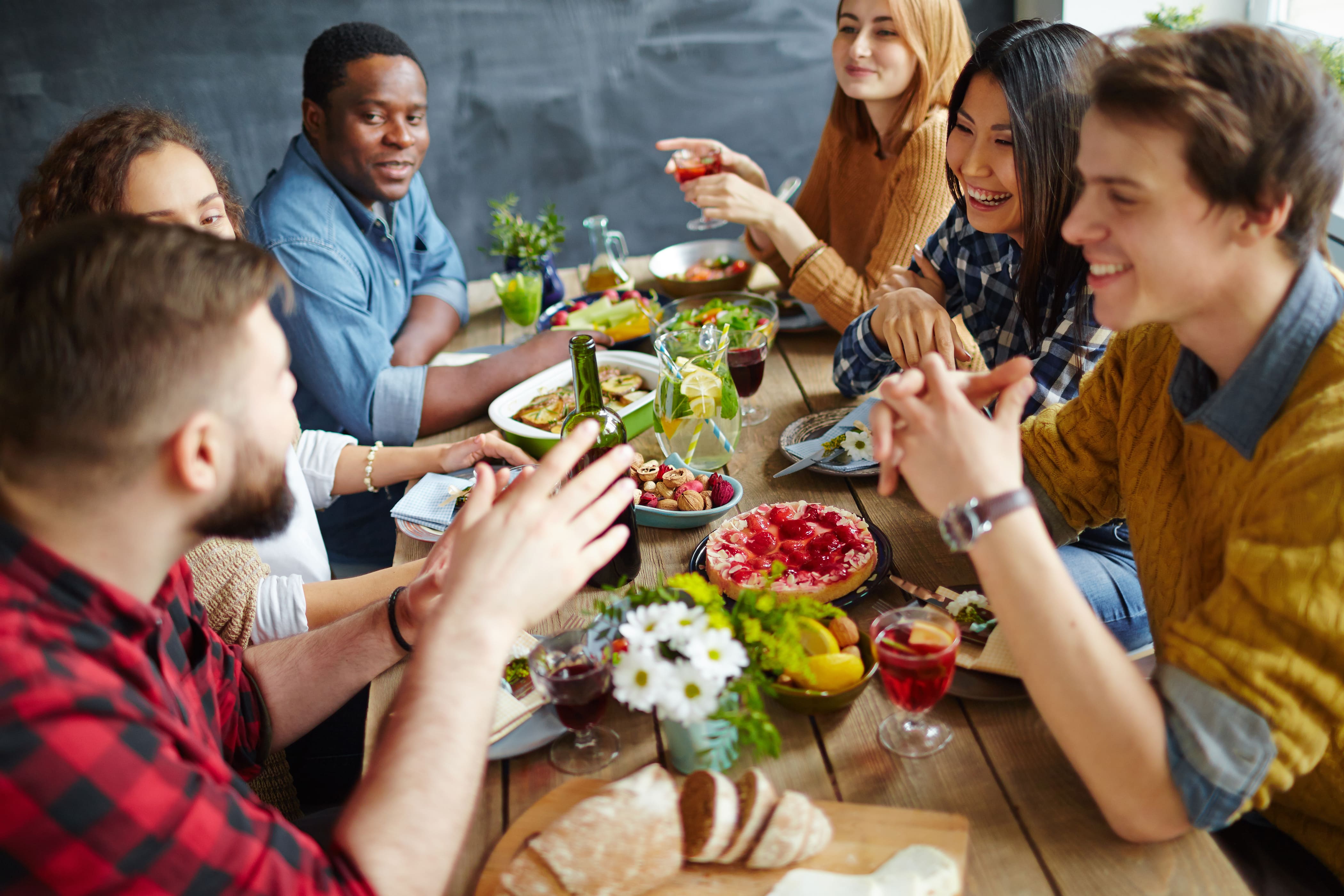 "Nutreco really embraces and feeds new technologies." - Lucia Luijben, investment associate
En tant que spécialiste en acquisition de talent, vous serez responsable d'établir des stratégies pour trouver les talents dans une variété de rôles; dont beaucoup incluent nos travailleurs de première ligne. Dans ce rôle, la rapidité et l'agilité sont essentielles pour garantir que nos processus de production tiennent nos promesses envers nos clients.
Vous guiderez les responsables du recrutement tout au long du processus de sélection et d'entretien et élaborerez des offres de candidats, en gardant à l'esprit nos ambitions de diversité et d'inclusion et en gérant le temps nécessaire pour pourvoir les postes.
RESPONSABILITÉS PRINCIPALES
Collaborer avec les responsables du recrutement pour piloter le processus de recrutement de bout en bout, y compris la recherche, la sélection, les entretiens/tests et l'offre
Préparer et publier des offres d'emploi à l'interne et à l'externe
Prioriser l'expérience du candidat pour s'assurer que les nouvelles recrues potentielles sont engagées
Soutenir les nouveaux employés tout au long de leur expérience d'intégration
Développer et exécuter des stratégies de recrutement créatives et innovantes
Aidez-nous à réaliser la valeur de notre marque employeur forte sur le marché nord-américain
EXIGENCES
En plus d'être aussi passionnés que nous par le recrutement, nous recherchons une personne ayant une approche proactive dans la recherche de candidats et une énergie et un enthousiasme pour promouvoir notre entreprise auprès de futurs employés. Vous apportez à ce poste des compétences en gestion du changement et en coaching, et vous êtes également flexible et adaptable.
Ce que tu apportes
Bilingue français et anglais indispensable
Des études postsecondaires dans un domaine connexe ou une combinaison d'études et d'expérience de travail pertinente seront prises en considération
Environ 3 ans et plus d'expérience dans un rôle axé sur le recrutement, idéalement dans un environnement syndiqué et un recrutement de volume
Forte orientation client et compétences interpersonnelles, avec une capacité démontrée à développer et à entretenir des relations de travail positives
Excellente maîtrise de la suite Microsoft Office (Word, Excel et PowerPoint). La maîtrise de WorkDay est un atout.
Doit être admissible à travailler au Canada
NOUS PRENONS SOIN DE VOUS
Poste à temps plein avec 15 jours de vacances par an
Rémunération attrayante avec un régime de retraite généreux. Les avantages commencent le jour 1.
Plan de développement individuel, parcours d'apprentissage en ligne et coaching pour vous assurer de continuer à progresser dans votre carrière
L'opportunité de façonner notre vision et notre stratégie de recrutement mondial ainsi que la responsabilité d'apporter des changements à nos processus et pratiques localement
Possibilité de travailler à distance à condition que vous puissiez être au bureau 2-3 jours pour commencer, avec plus de flexibilité au fil du temps
Prêt à nourrir votre carrière ? Postuler aujourd'hui!
An English version to follow:
As a Bilingual Recruiter you will be responsible for finding talent to fill a variety of roles; many of which include our frontline workers. In this role, speed and agility are key to ensure our production processes keep up with our promises to our customers.
You will guide hiring managers through the selection and interview process and put together candidate offers, keeping our diversity and inclusion ambitions top of mind and managing the time it takes to fill positions.
MAIN RESPONSIBILITIES
Partner with hiring managers to drive the end-to-end recruitment process, including sourcing, screening, interviewing/testing and offer
Prepare and post job postings internally and externally
Prioritize the candidate experience to ensure that potential new hires are engaged
Support new employees through their onboarding experience
Develop and execute creative and innovative recruitment strategies
Help us to realise the value of our strong employer brand in the North America market
REQUIREMENTS
In addition to being as passionate about recruiting as we are, we are looking for someone with a proactive approach to sourcing candidates and an energy and enthusiasm to promote our company to future employees. You bring change management and coaching skills to the role, and are flexible and adaptable too.
What you bring
Bilingual in French and English essential
Post secondary education in related area or a combination of education and relevant work experience will be considered
Roughly 3+ years experience in recruitment-focused role ideally in a unionized environment and volume recruiting
Strong client focus and interpersonal skills, with a demonstrated ability to develop and nurture positive working relationships
Strong proficiency in Microsoft Office Suite (Word, Excel and PowerPoint). Proficiency with WorkDay is an asset.
Must be eligible to work in Canada
WE TAKE CARE OF YOU
Full-time position with 15 days vacation per year
Attractive compensation package with a generous pension plan. Benefits start on day 1.
Individual development plan, online learning paths and coaching to ensure you continue to grow in your career
The opportunity to shape our Global Recruitment vision and strategy as well as responsibility for making changes to our processes and practices locally
Opportunity to work remotely provided you are able to be in the office 2-3 days to start, with more flexibly as time goes on
Ready to feed your career? Apply today!
#SPQCA
Not the right job for you?
Check out these similar jobs or sign-up for our job alert.
Tilburg, North Brabant
Full time

Saint-Hyacinthe, Quebec
Full time
Sign up for our job alert
We will keep you posted about our challenging opportunities.
Discover the world of Nutreco
Explore how people across our company are contributing to Feeding the Future.
Discover the world of Nutreco
Explore how people across our company are contributing to Feeding the Future.