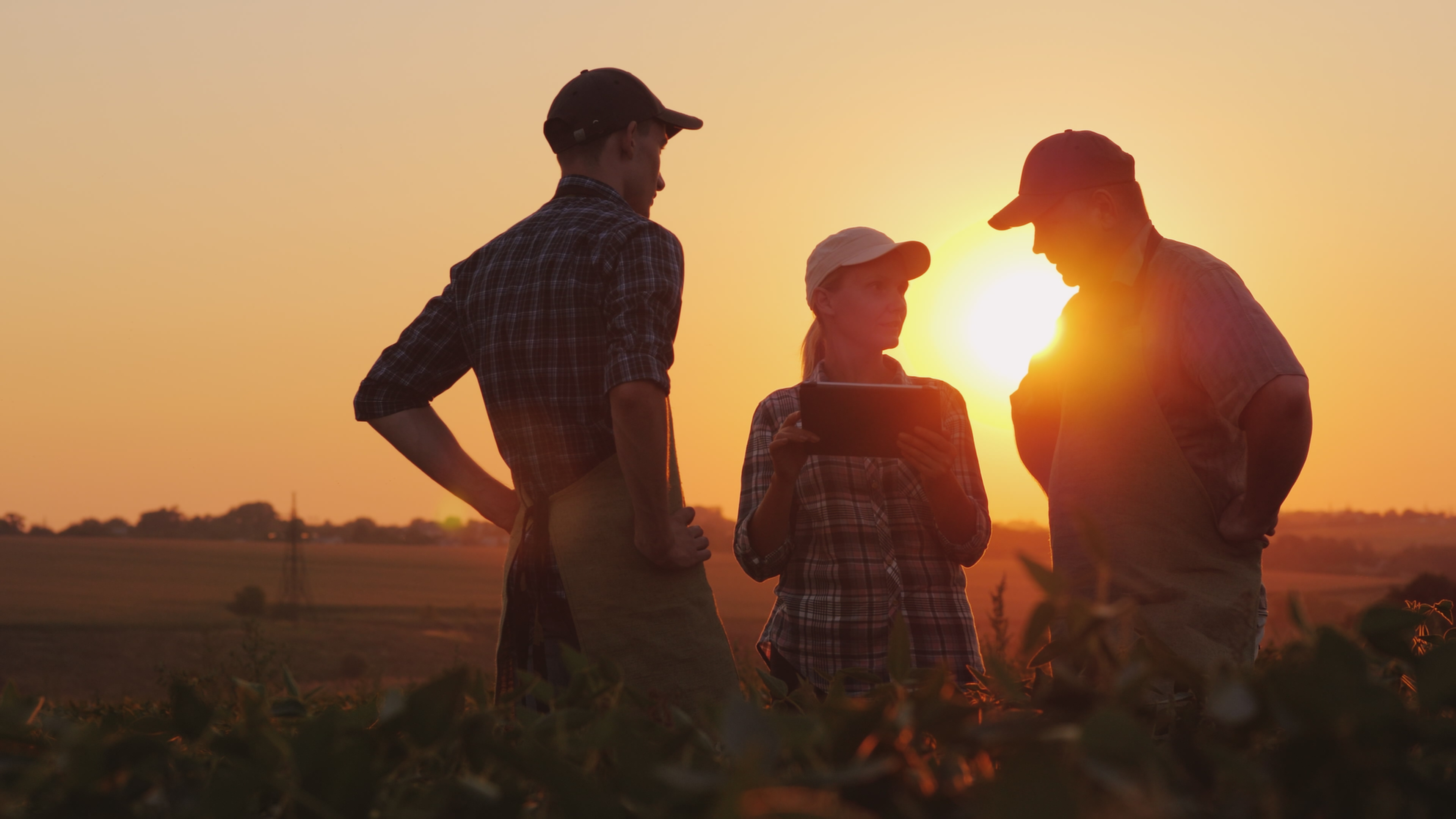 "Trouw Nutrition doesn't just sell animal feed components, but scientifically based nutritional products and services." - Nienke de Groot, strategic marketing manager
Spécialiste Excellence opérationnelle, Région de l'Est
Nous sommes une entreprise d'aliments pour animaux de compagnie et en sommes actuellement aux premières étapes de notre parcours vers l'excellence opérationnelle. Nous cherchons à développer les sites de la région Est, afin d'améliorer les coûts et les marges tout en développant notre maturité et nos compétences opérationnelles. Ce rôle est essentiel pour mener à bien ce programme. Vous travaillerez en étroite collaboration avec des équipes interfonctionnelles de la région pour concevoir et mettre en œuvre un plan d'excellence opérationnelle.
Description de tâches
Nous comptons sur votre expérience et votre expertise pour effectuer des diagnostics/évaluations afin de mettre en évidence les opportunités d'amélioration et de mener des projets d'amélioration de zone plus complexes ou nécessitant une implication transversale.
• Suivi des avantages en dirigeant le programme de financement pour la croissance (FFG) ou le suivi des avantages de Nutreco OE - en veillant à ce que toutes les activités soient suivies.
• Établir et maintenir le processus de gestion de la performance d'entreprise du site pour assurer une gestion solide de la performance à tous les niveaux
• Établir et maintenir le processus de gestion des performances du site SIM/de l'entreprise pour s'assurer qu'une solide gestion des performances est en place à tous les niveaux pour couvrir - transfert, CIS, intervalles quotidiens, hebdomadaires, mensuels et alignés sur la norme centrale du plan de développement.
• Déployer les meilleures pratiques d'excellence opérationnelle au sein de la fonction Opérations par le biais de la conception, de l'encadrement et de la formation du personnel pour réduire le gaspillage et les activités/coûts sans valeur ajoutée et aligner les processus sur les normes centrales.
• Veiller à ce que les programmes centraux d'amélioration continue soient mis en cascade et alignés sur les exigences locales.
• Soutenir le développement d'une culture d'amélioration continue et le développement des compétences EO de l'équipe de direction et des employés
Qualifications et exigences 
• BSc ingénierie et au moins 5 ans d'expérience dans un environnement manufacturier
• Expérience des programmes d'excellence opérationnelle (Lean, TPM, 6 Sigma...) avec certification associée souhaitée.
• Expérience en tant que formateur (un atout)
• Parler couramment le français et l'anglais.
Nous tenons à remercier tous les candidats pour leur intérêt envers Nutreco Canada. Cependant, nous ne communiquerons qu'avec les personnes retenues pour une entrevue. 
Nos valeurs d'entreprise NOURRISSENT votre carrière : Passion | Inclusivité | Intégrité | Confiance | Curiosité. Ces valeurs sont ancrées dans notre cœur et façonnent tout ce que nous faisons
Veuillez noter que les candidats qui postulent pour des offres d'emploi au Canada doivent être autorisés à travailler au Canada.
#SPQCA; #LI-JM1
About Trouw Nutrition
Trouw Nutrition has a 90-year history of dedication to innovation and deep experience in developing smarter and more sustainable ways of raising healthy farm animals and companion animals. Our team of 8,300 passionate people in 32 countries relentlessly pursue solutions to the challenges facing our feed-to-food chain to help our customers Feed the Future.
Our broad portfolio of feed specialties, feed additives, premixes and nutritional models and services, along with our ever-increasing expertise in feed, farm and health makes us a one-stop-shop with limitless opportunities to create tailored, integrated solutions suited to each customer's local situation.
Trouw Nutrition is part of Nutreco, global leader in animal nutrition and aquafeed, which in turn is part of the SHV Family of Companies, unifying over 50,000 people around the world.
Not the right job for you?
Check out these similar jobs or sign-up for our job alert.
Ho Chi Minh City, Ho Chi Minh
Full time

Mozzecane, Veneto
Full time
Sign up for our job alert
We will keep you posted about our challenging opportunities.
Discover the world of Nutreco
Explore how people across our company are contributing to Feeding the Future.
Discover the world of Nutreco
Explore how people across our company are contributing to Feeding the Future.