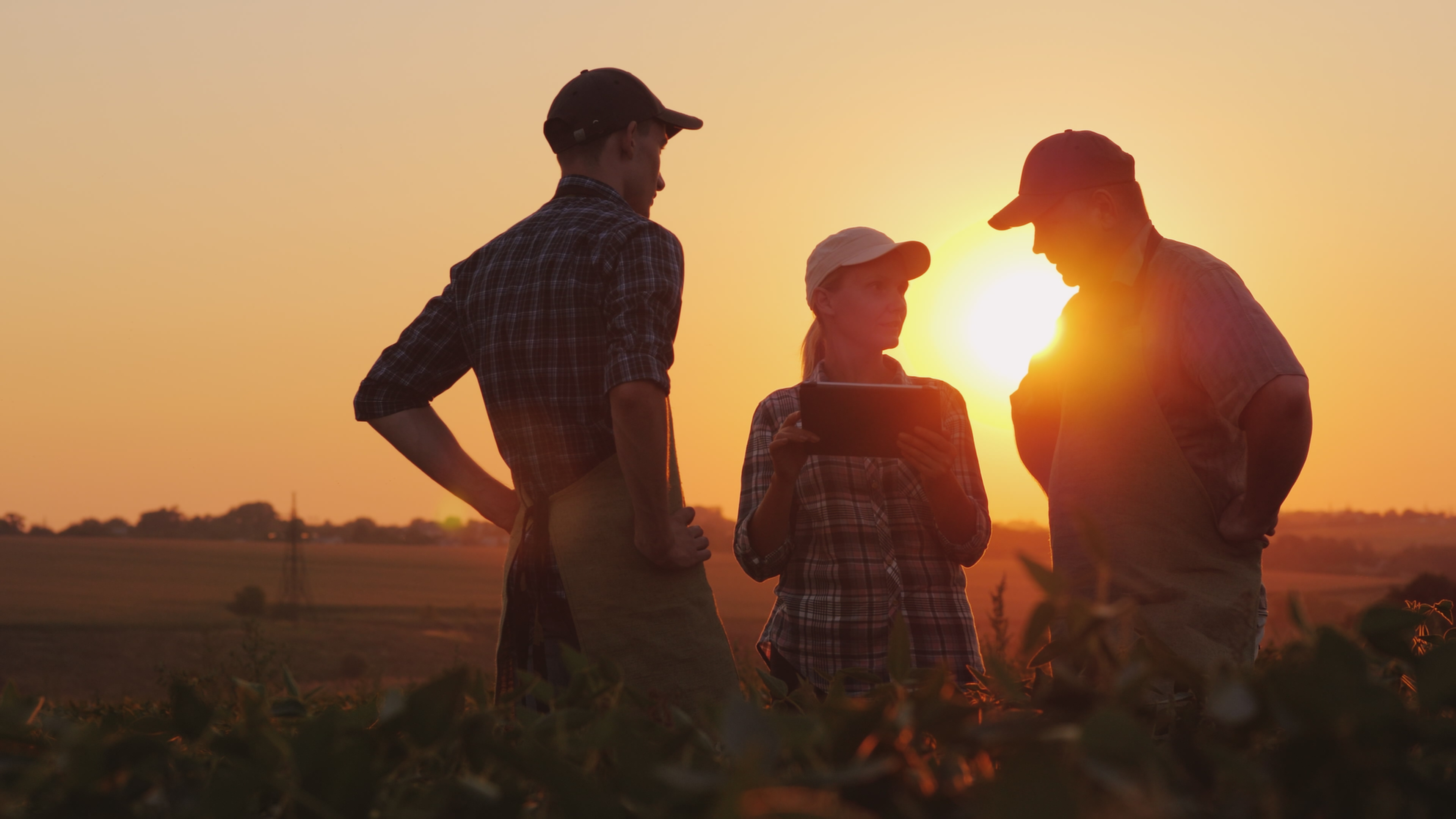 "Trouw Nutrition doesn't just sell animal feed components, but scientifically based nutritional products and services." - Nienke de Groot, strategic marketing manager
RESPONSABILITÉS SPÉCIFIQUES :
Gère toutes les activités quotidiennes liées au processus de production;
Encadre les employés de production;
Organise et anime les réunions du matin avec l'équipe de production;
S'assure que les employés travaillent de manière sécuritaire conformément aux procédures et politiques en place;
Coordonne la planification des interventions entre le service de maintenance et la production;
Assure une communication entre les différents départements de production, service à la clientèle, l'inventaire, etc.;
Travaille en relation avec le coordonnateur de la qualité, santé et sécurité;
Travaille étroitement avec le département Assurance qualité pour le traitement du non conforme et notamment le suivi des plaintes clients;
Planifie les besoins d'embauche à l'usine avec le directeur d'usine et le représentant des ressources humaines;
Coordonne la formation des employés de production;
Effectue les évaluations annuelles des employés de production;
Participation aux différents comités de l'usine et coordonner l'exécution des décisions prisent lors de ces comités;
Participe à tous les audits internes - externes de l'usine;
Propose des idées d'amélioration continue et apporte son support au directeur d'usine pour leur mise en œuvre 
Suivi et analyse des KPI (Indicateur de production clés) à l'usine.

Résolution proactive de problème : Identifier les variances aux KPI, les causes principales et les solutions dans le but d'éliminer les problèmes opérationnels.
Le poste requiert d'être disponible à l'occasion en dehors des heures de travail régulières pour l'implantation de projets spéciaux ou lors d'interventions.
EXPÉRIENCE ET ÉDUCATION :
DEC en génie industriel, gestion des opérations, logistiques ou équivalent ;
Minimum de 2 ans d'expérience en milieu industriel ou équivalent ;
Minimum de 2 ans d'expérience en gestion d'équipe;
Expérience en milieu agroalimentaire ou en nutrition animale sera considéré comme un atout.
COMPÉTENCES ET CONNAISSANCES REQUISES :
Bonnes aptitudes en communication (orale et écrite) ;
Être bilingue anglais-français est un atout ;
Capacité à travailler de soir (15:00 au 23:30).
Bonnes habiletés de coaching ;
Bonne connaissance de la suite Microsoft Office ;
Expérience et connaissance dans l'utilisation des systèmes ERP (un atout) ;
Connaissance des principes de la méthode Lean et 5S;
Être orienté vers les résultats et l'amélioration continue.
Nous tenons à remercier tous les candidats pour leur intérêt envers Nutreco Canada. Cependant, nous ne communiquerons qu'avec les personnes retenues pour une entrevue.
About Trouw Nutrition
Trouw Nutrition has a 90-year history of dedication to innovation and deep experience in developing smarter and more sustainable ways of raising healthy farm animals and companion animals. Our team of 8,300 passionate people in 32 countries relentlessly pursue solutions to the challenges facing our feed-to-food chain to help our customers Feed the Future.
Our broad portfolio of feed specialties, feed additives, premixes and nutritional models and services, along with our ever-increasing expertise in feed, farm and health makes us a one-stop-shop with limitless opportunities to create tailored, integrated solutions suited to each customer's local situation.
Trouw Nutrition is part of Nutreco, global leader in animal nutrition and aquafeed, which in turn is part of the SHV Family of Companies, unifying over 50,000 people around the world.
Not the right job for you?
Check out these similar jobs or sign-up for our job alert.
Ho Chi Minh City, Ho Chi Minh
Full time

Mozzecane, Veneto
Full time
Sign up for our job alert
We will keep you posted about our challenging opportunities.
Discover the world of Nutreco
Explore how people across our company are contributing to Feeding the Future.
Discover the world of Nutreco
Explore how people across our company are contributing to Feeding the Future.