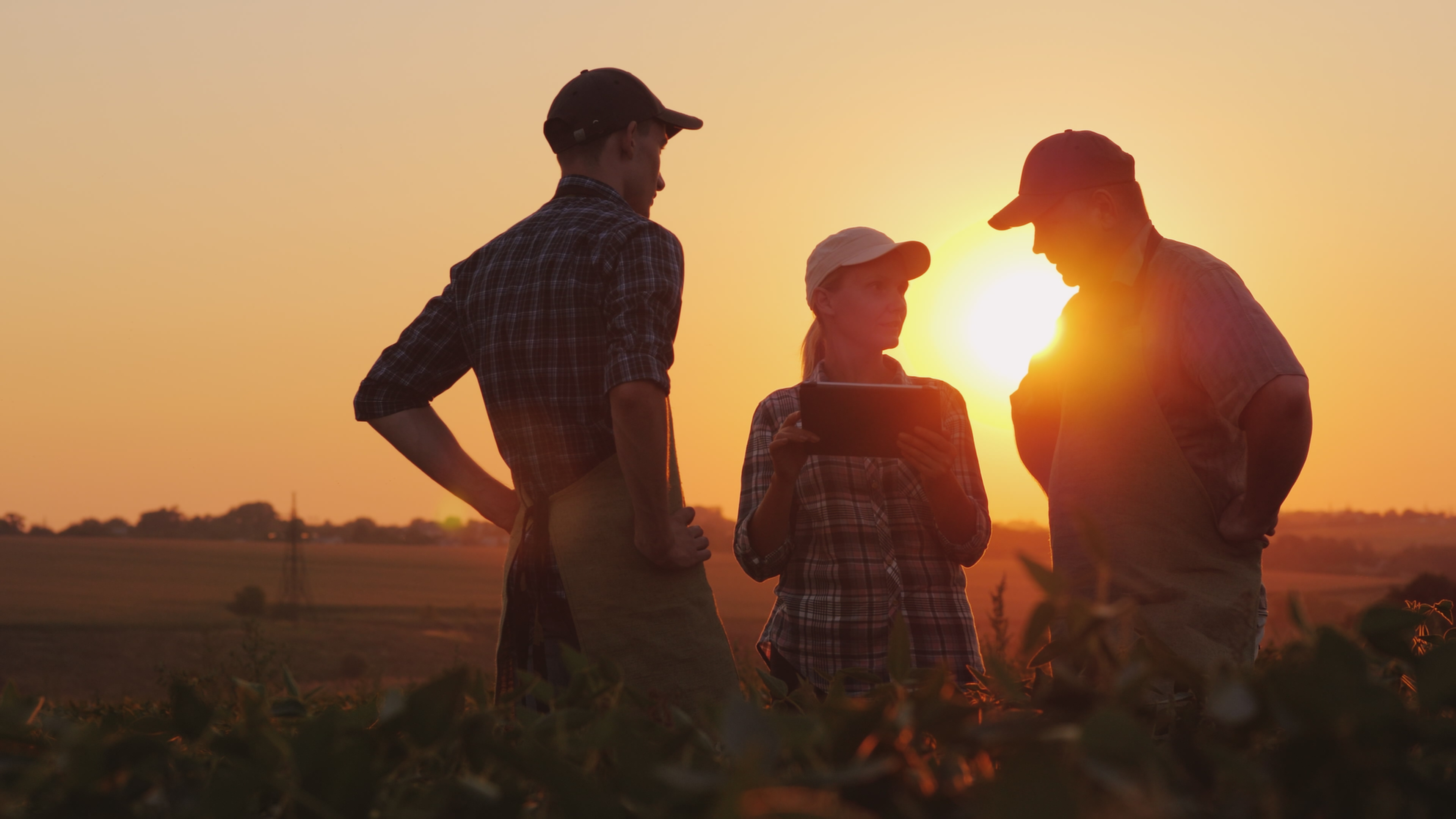 "Trouw Nutrition doesn't just sell animal feed components, but scientifically based nutritional products and services." - Nienke de Groot, strategic marketing manager
SOMMAIRE DU POSTE
Le technologue de laboratoire effectue les analyses qui lui sont assignées selon les techniques, normes et procédures établies au laboratoire de Saint-Hyacinthe. Vous êtes de la région et disponibles immédiatement? On vous attend!
FONCTIONS PRINCIPALES
Utilise et entretient l'équipement et l'appareillage de laboratoire
Prépare les solutions et réactifs nécessaires à sa procédure d'analyse
Compile les données et vérifie les résultats de ses analyses selon les procédures établies
Le technologue de laboratoire doit en tout temps suivre les procédures du système qualité en place tout en respectant les règles de santé et sécurité au travail et les bonnes pratiques du laboratoire.
Notre laboratoire est accrédité ISO17025 et il est équipé avec les instruments les plus modernes.
EXPÉRIENCE ET ÉDUCATION REQUISES
Études post-secondaires complétées, telles : Diplôme ou degré en chimie analytique ou biochimie
Expérience connexe est un atout
APTITUDES RECHERCHÉES
Connaissance de base en chimie et en techniques de laboratoire
Minutie dans son travail avec peu de marge d'erreur
Autonomie et débrouillardise
Capacité de travailler avec des échéanciers serrés
Haut niveau d'engagement dans sa tâche
Capacité de travailler dans un environnement au rythme rapide
Nous avons plus de 150 procédures différentes dont: protéines, minéraux, humidité, gras, vitamines, sucres, profil d'acide gras, acides aminés, cholestérol, toxines et bien d'autres.
Nous possédons de nombreux instruments analytiques: GC, LC MS/MS, UHPLC, ICP, analyseur de protéine Dumas, Analyseur Ankom de fibres et de gras, NIR, XRF et bien d'autres.
#LI-JM1 #SPQCA
LE SOIN DE NOTRE ÉQUIPE:
La fierté de faire partie d'une entreprise d'envergure
Bénéficier d'une assurance collective dès la 1re journée à l'emploi
Un régime de retraite avec contribution de l'employeur
Formation continue tout au long de votre carrière
Plan de développement spécialisé
Travailler dans une industrie dynamique avec des gens passionnés
Nous tenons à remercier tous les candidats pour leur intérêt envers Nutreco Canada. Cependant, nous ne communiquerons qu'avec les personnes retenues pour une entrevue. 
Nos valeurs d'entreprise NOURRISSENT votre carrière : Passion | Inclusivité | Intégrité | Confiance | Curiosité. Ces valeurs sont ancrées dans notre cœur et façonnent tout ce que nous faisons
Veuillez noter que les candidats qui postulent pour des offres d'emploi au Canada doivent être autorisés à travailler au Canada.
About Trouw Nutrition
Trouw Nutrition has a 90-year history of dedication to innovation and deep experience in developing smarter and more sustainable ways of raising healthy farm animals and companion animals. Our team of 8,300 passionate people in 32 countries relentlessly pursue solutions to the challenges facing our feed-to-food chain to help our customers Feed the Future.
Our broad portfolio of feed specialties, feed additives, premixes and nutritional models and services, along with our ever-increasing expertise in feed, farm and health makes us a one-stop-shop with limitless opportunities to create tailored, integrated solutions suited to each customer's local situation.
Trouw Nutrition is part of Nutreco, global leader in animal nutrition and aquafeed, which in turn is part of the SHV Family of Companies, unifying over 50,000 people around the world.
Not the right job for you?
Check out these similar jobs or sign-up for our job alert.
Ho Chi Minh City, Ho Chi Minh
Full time

Mozzecane, Veneto
Full time
Sign up for our job alert
We will keep you posted about our challenging opportunities.
Discover the world of Nutreco
Explore how people across our company are contributing to Feeding the Future.
Discover the world of Nutreco
Explore how people across our company are contributing to Feeding the Future.