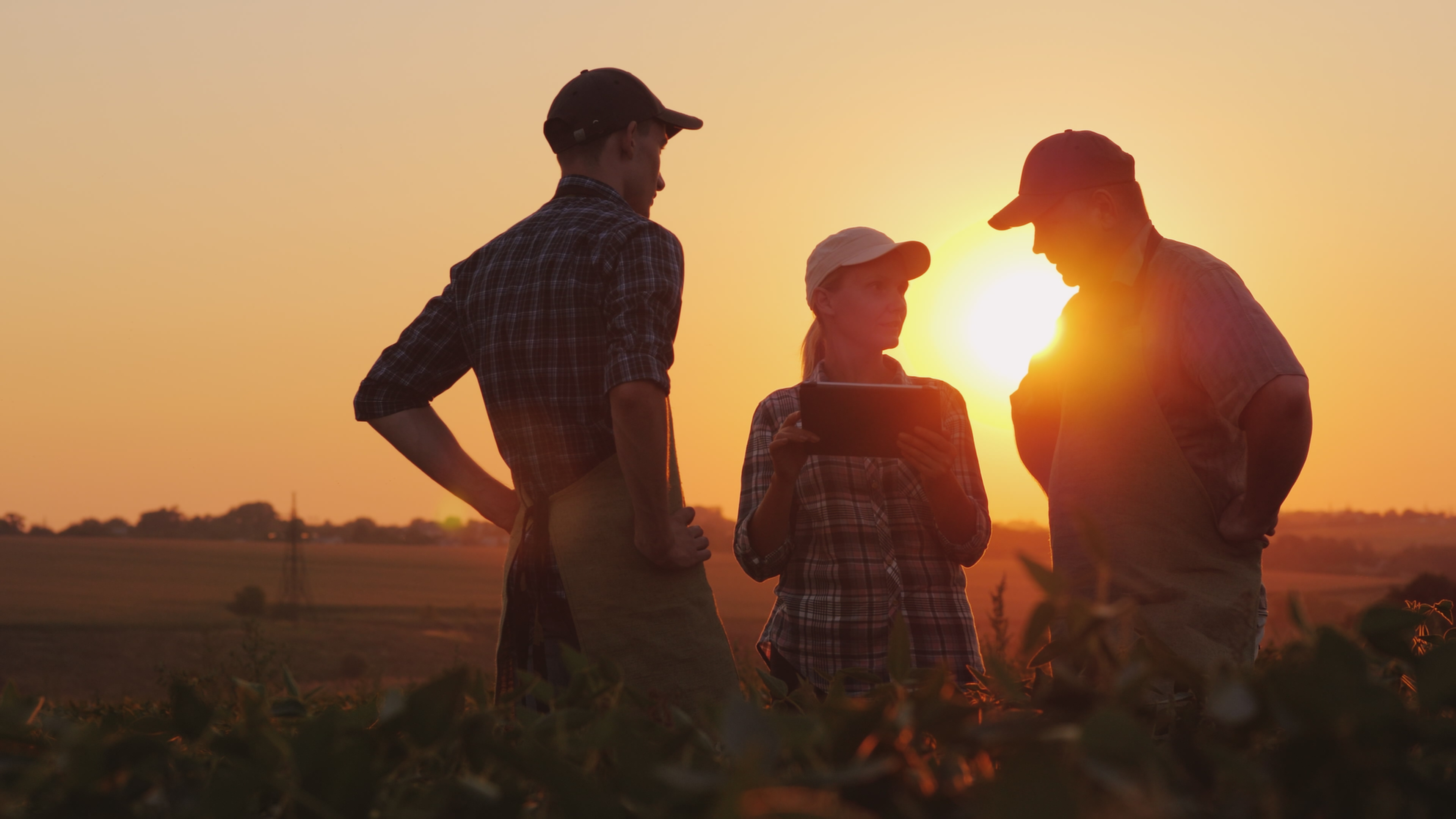 "Trouw Nutrition doesn't just sell animal feed components, but scientifically based nutritional products and services." - Nienke de Groot, strategic marketing manager
Technical sales specialists, wholesale trade, sell a range of technical goods and services, such as scientific, agricultural and industrial products, electricity, telecommunications services and computer services, to governments and to commercial and industrial establishments in domestic and international localities.
This group performs some or all of the following duties:
Maintain and grow sales relationships with existing clients
Identify and solicit potential clients
Assess clients' needs, recommend or assist in the selection of appropriate goods or services, and negotiate prices or other sales terms
Provide input into product design where goods or services must be tailored to suit clients' needs
Develop sales presentations, proposals, or other materials to illustrate benefits from use of good or service
Estimate costs of installing and maintaining equipment or service
Prepare and administer sales contracts and maintain customer records
Consult with clients after sale to resolve problems and to provide ongoing support
Troubleshoot technical problems related to equipment
Develop and maintain technical product or service knowledge to explain features to clients and answer questions about goods or services
Develop, implement and report on sales strategies to achieve business goals
Assess market conditions and competitors' activities and develop an awareness of emerging markets and trends
May offer training in the operation and maintenance of equipment
May supervise the activities of other technical staff and sales specialists.
Employment requirements
A university degree or college diploma in a program related to the product or service is usually required.
Experience in sales or in a technical occupation related to the product or service may be required.
Fluency in a specific foreign language, and/or foreign work or travel experience may be required for technical sales specialists seeking employment with companies that import or export technical goods or services.
Technical sales supervisors require experience as a technical sales specialist.
A driver's licence and a good driving record may be required.
About Trouw Nutrition
Trouw Nutrition has a 90-year history of dedication to innovation and deep experience in developing smarter and more sustainable ways of raising healthy farm animals and companion animals. Our team of 8,300 passionate people in 32 countries relentlessly pursue solutions to the challenges facing our feed-to-food chain to help our customers Feed the Future.
Our broad portfolio of feed specialties, feed additives, premixes and nutritional models and services, along with our ever-increasing expertise in feed, farm and health makes us a one-stop-shop with limitless opportunities to create tailored, integrated solutions suited to each customer's local situation.
Trouw Nutrition is part of Nutreco, global leader in animal nutrition and aquafeed, which in turn is part of the SHV Family of Companies, unifying over 50,000 people around the world.
Not the right job for you?
Check out these similar jobs or sign-up for our job alert.
Ho Chi Minh City, Ho Chi Minh
Full time

Mozzecane, Veneto
Full time
Sign up for our job alert
We will keep you posted about our challenging opportunities.
Discover the world of Nutreco
Explore how people across our company are contributing to Feeding the Future.
Discover the world of Nutreco
Explore how people across our company are contributing to Feeding the Future.