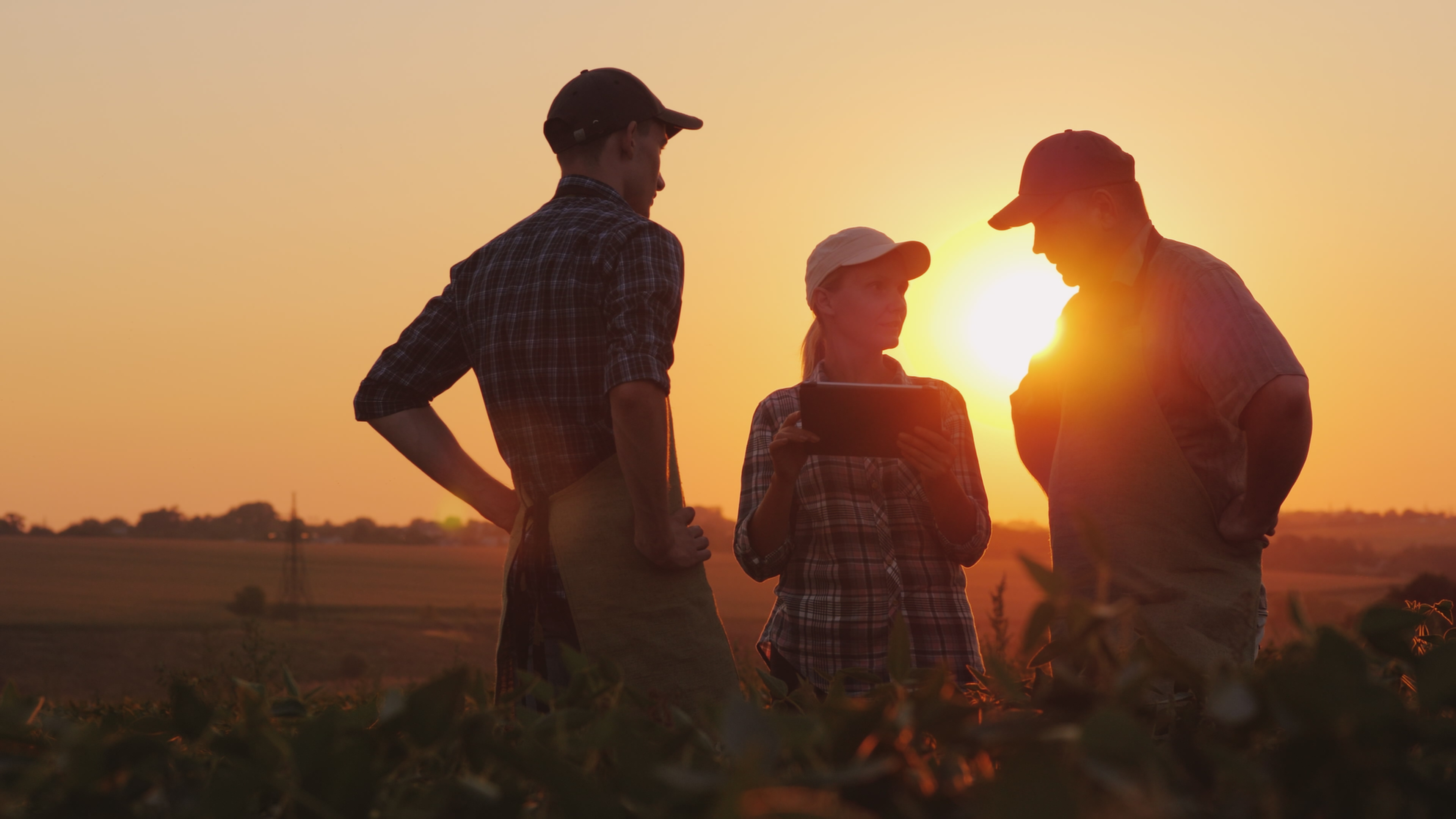 "Trouw Nutrition doesn't just sell animal feed components, but scientifically based nutritional products and services." - Nienke de Groot, strategic marketing manager
Ben jij een ervaren proces technoloog en heb jij ervaring in feed/food? En wil jij meehelpen aan onze doelstelling 'Feeding the Future'? Dan is deze vacature bij Trouw Nutrition iets voor jou!
De functieomschrijving:
Als procestechnoloog kom je te werken bij een historische fabriek waarin (rest)melkproducten worden omgezet in poederproducten. Deze komen in bulk binnen, en verlaten aan het einde van het proces in bulk de fabriek om vervolgens in onze fabriek in Deventer verder verwerkt te worden.
Onder begeleiding van de plantmanager verbeter je het dagelijkse proces, werk je aan proces ontwikkeling. Als procestechnoloog ben je daardoor continue bezig met de interactie tussen grondstof, proces en product. Je ondersteunt de productieorganisatie en zorgt voor kwalitatief hoogwaardige en fact-based analyses en adviezen op het gebied van proces en product. Bij afwijkende product- of procescondities en calamiteiten zorg je voor de juiste oplossingsrichting. Je analyseert en optimaliseert bestaande processen, waarbij de focus ligt op veiligheid, kwaliteit, beheersbaarheid, innovatie en efficiëntie. In de fabriek lopen een aantal grote investeringsprojecten in diverse fases van uitvoering. Jij zult binnen deze projecten een rol hebben in het vaststellen van procesinstellingen, opstellen van voorschriften en begeleiden van  startups.
Samenvattend, bestaat jouw takenpakket uit het verzamelen, registreren en analyseren van gegevens, dagelijks uitvoeren van controles op de algemene technologische gang, standaardiseren van werkprocessen, uitvoeren van grondoorzaakanalyses bij afwijkingen en uitzetten van acties/verbeteringen binnen de fabriek. Hierin ben je zelfstandig verantwoordelijk voor het beheer en de uitvoering van deze verbeteringen. Uiteraard inclusief administratieve deel en databasebeheer.
Binnen Trouw Nutrition Sloten is dit een nieuwe rol. Hierdoor zijn we op zoek naar iemand die binnen een productiegestuurde omgeving deze functie opnieuw op de kaart wil zetten. Hij of zij is daarbij verantwoordelijk, maar zal veel schakelen met collega's. Zowel op eigen locatie, als andere locaties binnen Nutreco
Hoe werkt dat dan in de praktijk? Alhoewel de fabriek in een 5 ploegendienst draait, zul jij als procestechnoloog in een dagdienst.  Hierin werk je nauw samen met je teamleiders productie en technische dienst. Je rapporteert uiteindelijk aan de plantmanager.
Wat bieden wij:
Een uitdagende baan met toekomstperspectief; je krijgt veel vrijheid in de uitvoering van de functie en daarbij ook een hoop verantwoordelijkheid. Uiteraard sta je er niet alleen voor, als onderdeel van een hecht team heb je regelmatig besprekingen met zowel het teams als belangrijke stakeholders. Maar, uiteindelijk zet jij samen met de collega teamleider de lijnen binnen de productie uit. Zie je een kans of een mooi verbeterpunt? Share it and Act!
Werken bij een van de meest duurzame producenten op het gebied van voedsel;

Mogelijkheid tot verdere ontwikkeling via praktijkgerichte opleidingen;

Een marktconform salaris, afhankelijk van leeftijd en ervaring;

30 vakantiedagen, met de mogelijkheid om dagen te kopen én verkopen;

Reiskostenvergoeding.
Wat vragen wij:
Doordat dit voor ons een nieuwe rol is, heb je niet alleen een pro-actieve en daadkrachtige instelling nodig, maar weet ook de collega's op de locatie te stimuleren bij te dragen aan de doelstelling van jouw rol. Hierdoor ben je niet alleen vanuit de rol bekeken analytisch, nauwkeurig en data-gedreven, maar ook sociaal en communicatief vaardig. Je weet hoe je mensen aan je moet binden, verbeteringen binnen zowel de productie- als bij het management te initieren en deze verbeterprojecten uiteindelijk ook tot een goed einde te brengen.
Je hebt een relevante opleiding (bijvoorbeeld procestechniek of levensmiddelentechnologie) op minimaal HBO niveau;

Je hebt werkervaring in een feed of food productieomgeving;

Je voelt je thuis op de werkvloer en communiceert goed;

Je hebt ervaring in een adviserende én projectleidende rol;

Je beheerst Microsoft Excel en hebt ervaring met een MES systeem;

Je bent analytisch ingesteld en kunt informatie uit data halen;

Je beheerst de Nederlandse en Engelse taal goed;

Je woont op bereisbare afstand van Sloten;
Extra information / apply direct:
Is de vacature iets voor jou? Maak dan je CV en motivatie in orde en solliciteer direct via de solliciteerbutton. Heb je inhoudelijke vragen? Bel dan gerust met Linda de Noronha, Recruiter via 06-81918364.
Letop:
Acquisitie naar aanleiding van deze vacature wordt niet op prijs gesteld.
About Trouw Nutrition
Trouw Nutrition has a 90-year history of dedication to innovation and deep experience in developing smarter and more sustainable ways of raising healthy farm animals and companion animals. Our team of 8,300 passionate people in 32 countries relentlessly pursue solutions to the challenges facing our feed-to-food chain to help our customers Feed the Future.
Our broad portfolio of feed specialties, feed additives, premixes and nutritional models and services, along with our ever-increasing expertise in feed, farm and health makes us a one-stop-shop with limitless opportunities to create tailored, integrated solutions suited to each customer's local situation.
Trouw Nutrition is part of Nutreco, global leader in animal nutrition and aquafeed, which in turn is part of the SHV Family of Companies, unifying over 50,000 people around the world.
Not the right job for you?
Check out these similar jobs or sign-up for our job alert.
Putten, Gelderland
Full time

Tilburg, North Brabant
Full time
Sign up for our job alert
We will keep you posted about our challenging opportunities.
Discover the world of Nutreco
Explore how people across our company are contributing to Feeding the Future.
Discover the world of Nutreco
Explore how people across our company are contributing to Feeding the Future.