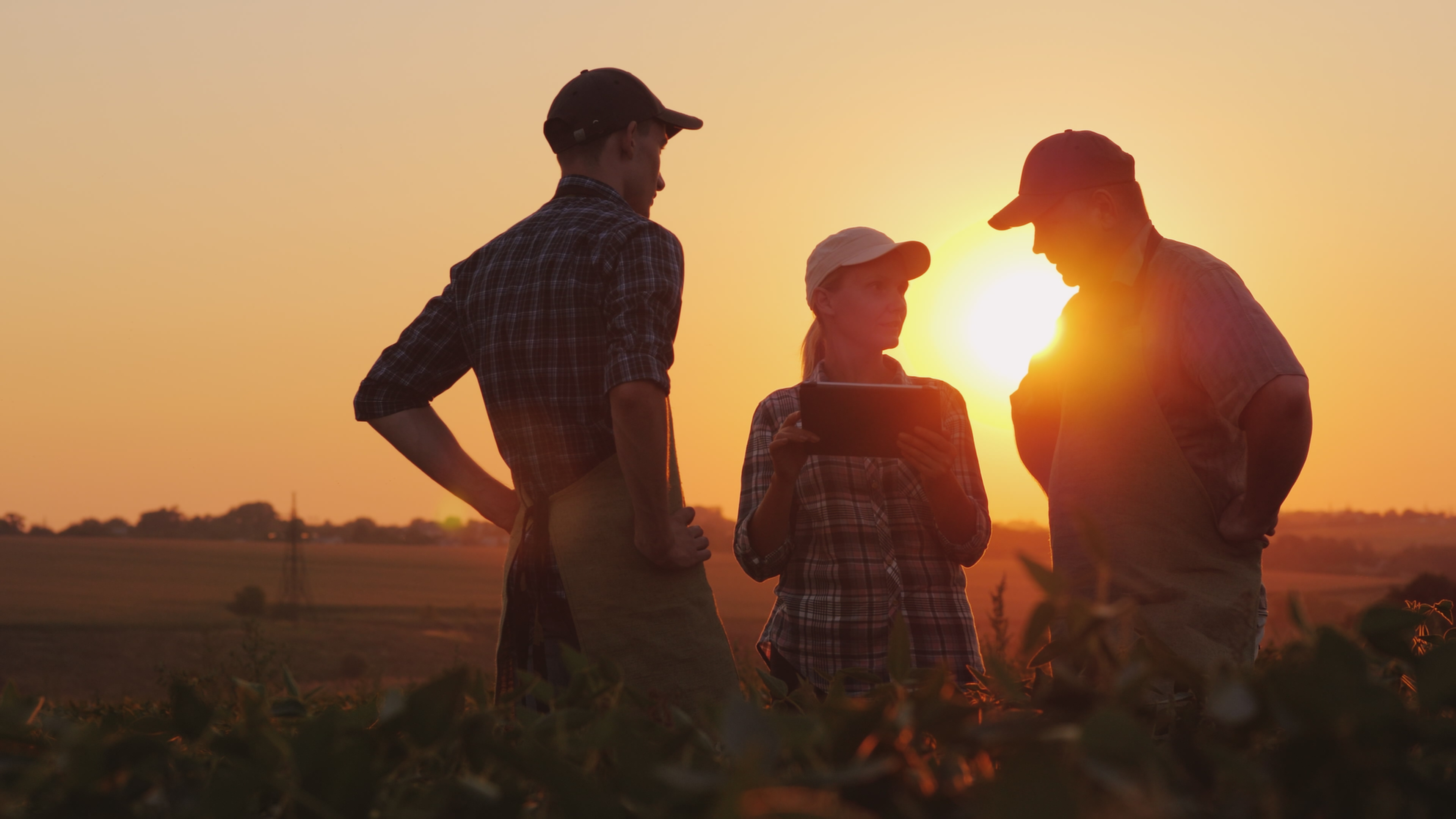 "Trouw Nutrition doesn't just sell animal feed components, but scientifically based nutritional products and services." - Nienke de Groot, strategic marketing manager
Trouw Nutrition is hiring… we're looking to add a Client Support Supervisor to our team in St. Mary's, ON.
Are you a natural leader with a passion for delivering exceptional customer support? Do you thrive in a fast-paced environment, leading a team to success? If so, we have an exciting opportunity for you to join Trouw Nutrition as a Client Support Supervisor. As the Client Support Supervisor, you'll play a pivotal role in managing our Customer Services staff, ensuring the seamless and efficient operation of our support functions.
Client Support Supervisor - Lead, Support, Excel
As the Client Support Supervisor, you will be responsible for supervising and organizing the activities of our talented Customer Services team. Your key responsibilities will include:
1. Team Management and Support
Create well-organized team schedules to ensure efficient coverage and excellent customer service.
Monitor overtime and hours worked to optimize productivity and work-life balance for team members.
Ensure that all necessary equipment and applications are serviced and accessible for seamless operations.
2. Leadership and Technical Assistance
Provide guidance, mentorship, and technical support to Client Support Specialists (CSS) and Customer Service Representatives (CSR) to help them achieve individual and organizational goals.
Inspire your team to excel and ensure that they meet deadlines for key projects and tasks.
3. Efficient Order Management
Oversee the management of open and short orders for livestock feeds on a daily basis, ensuring timely fulfillment and customer satisfaction.
4. Team Communication and Performance
Lead rhythm meetings with client support representatives individually and as a team to foster open communication and goal alignment.
Utilize Key Performance Indicators (KPIs) to track and improve team performance, enhancing the overall customer experience with the support of the Manager.
5. Standard Operating Procedures (SOPs) and Quality Assurance
Ensure that SOPs are up-to-date, accurate, and followed consistently by the team.
Collaborate with Quality Assurance (QA) to produce necessary documents as requested.
YOUR QUALIFICATIONS
Post Secondary degree in Business Administration, Management, or a related field.
Proven experience in a supervisory or team leadership role, ideally within a customer support environment.
Exceptional organizational and time management skills, with a keen eye for detail.
Strong interpersonal and communication skills to effectively lead and motivate the team.
Ability to analyze data and KPIs to drive continuous improvement.
Familiarity with customer support systems and standard operating procedures.
Join Our Team Today!
If you are ready to take the lead, inspire a team, and make a significant impact on our customer support operations, we invite you to apply for the Client Support Supervisor position at Trouw Nutrition. Join us in our mission to provide innovative animal nutrition solutions and contribute to a sustainable and thriving future.
WE TAKE GREAT CARE OF OUR TEAM through our commitment to continuous learning, supportive team and an attractive total compensation package that includes a bonus, competitive health, dental, vision package and retirement benefits!
We are committed to employment equity, and we encourage applications from qualified individuals, including women, Aboriginal peoples, persons with disabilities and members of visible minorities.
Our corporate values FEED your career: Passion | Inclusivity | Integrity | Trust | Curiosity. These values are engrained into our core and shape everything we do.
Please note that candidates applying for Canadian job openings must be authorized to work in Canada.
Job Posting: Client Support Supervisor - Join Our Dynamic Customer Services Team!
#SPTN
About Trouw Nutrition
Trouw Nutrition has a 90-year history of dedication to innovation and deep experience in developing smarter and more sustainable ways of raising healthy farm animals and companion animals. Our team of 8,300 passionate people in 32 countries relentlessly pursue solutions to the challenges facing our feed-to-food chain to help our customers Feed the Future.
Our broad portfolio of feed specialties, feed additives, premixes and nutritional models and services, along with our ever-increasing expertise in feed, farm and health makes us a one-stop-shop with limitless opportunities to create tailored, integrated solutions suited to each customer's local situation.
Trouw Nutrition is part of Nutreco, global leader in animal nutrition and aquafeed, which in turn is part of the SHV Family of Companies, unifying over 50,000 people around the world.
Not the right job for you?
Check out these similar jobs or sign-up for our job alert.
Mozzecane, Veneto
Full time

Zhuhai, Guangdong
Full time

Zhuhai, Guangdong
Full time
Sign up for our job alert
We will keep you posted about our challenging opportunities.
Discover the world of Nutreco
Explore how people across our company are contributing to Feeding the Future.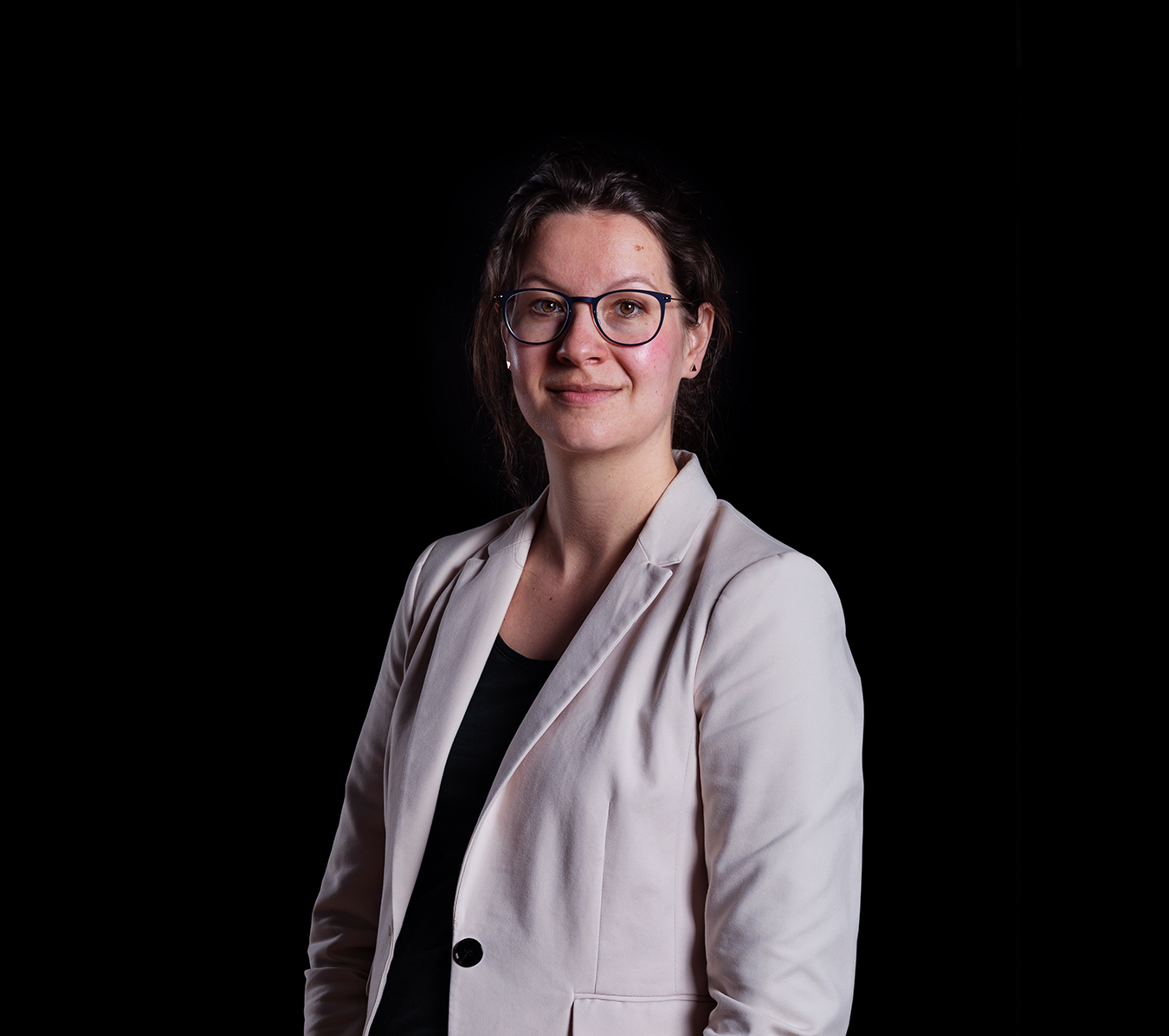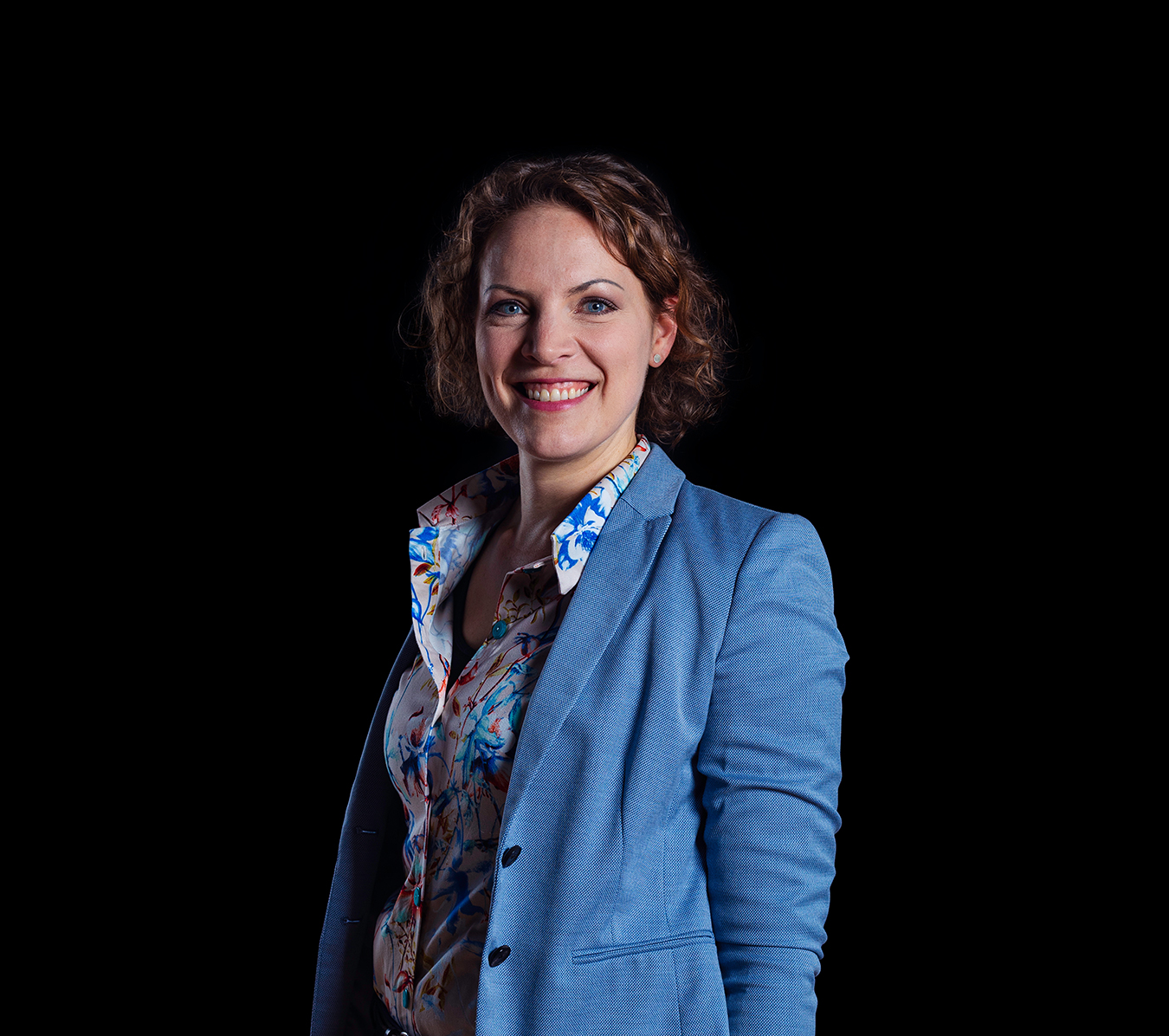 Discover the world of Nutreco
Explore how people across our company are contributing to Feeding the Future.