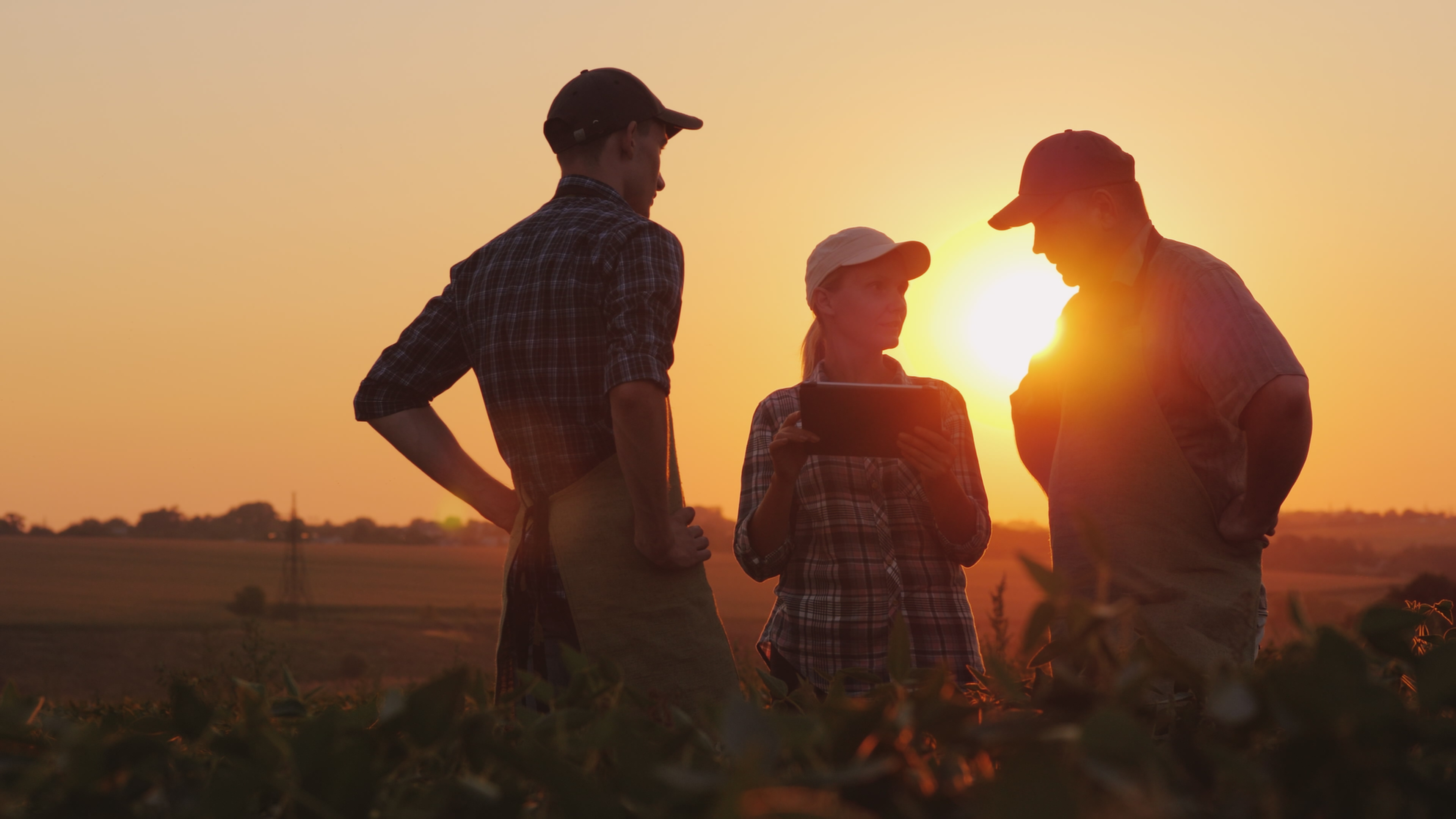 "Trouw Nutrition doesn't just sell animal feed components, but scientifically based nutritional products and services." - Nienke de Groot, strategic marketing manager
Supervision and People Management:
o Organizes, plans, coordinates and supervises the activities and work of production staff to ensure that all work is carried out safely, efficiently in accordance with operating procedures and policies, so that manufactured products meet or exceed all established quality requirements, including product integrity and production order documentation.
o Leads, coaches and appraises the production staff, and develops (the cooperation between) employees of the assigned team using the relevant HR instruments, services and procedures, in order to have an effective and efficient team that achieves results, a positive culture is maintained and Nutreco's values are supported and carried out. This includes all related personnel actions, including selection, training, performance appraisal, discipline, safety and grievance procedures.
Production scheduling:
o Ensures effective production management, jointly with the Production or Plant Manager, by determining production priorities based on the established monthly / weekly production schedules; makes daily assignments in order to meet the set standards and production schedules including cleaning and other associated production activities.
o Ensures most efficient staffing and organization according to production requirements, establishes the work schedules for the Operators along with the Production planning provided by Planning / Supply Chain
o Checks with Maintenance, in order to effectively align production activities with planned and unplanned maintenance
o Sets schedules for incoming raw materials and ingredients, in conjunction with the Purchasing / Supply Chain / Warehousing, in order to maintain proper inventory levels
Quality / HSE Compliance:
o Ensures the team follows all safety, quality standards and plant policies, taking disciplinary measures when required and trains employees for the production aspects. Ensure the team follows all housekeeping schedules to maintain the plant at Nutreco (5S) standards
o Interprets specifications and proposes actions / judgments about the acceptability of production that is in process
o Ensures all work is performed in compliance with all relevant safety regulations and procedures in order to prevent / avoid any incidents
o Signals potential hazardous and / or unsafe situations, takes appropriate action is case of imminent unsafe situations
Reporting:
o Maintains the required production monitoring systems and reports, so that an adequate insight in production status is available at all times
o Monitors shiftily, daily and weekly KPI's SQCDME  and works in conjunction with the Production Manager to reach the set targets (SIM process)
Continuous improvement:
o Contributes actively to continuous improvement efforts in the achievement of target objectives, leads Problem solving Groups in a structured approach
Communication:
o Communicates with the Plant Manager, Production Manager and Supply Chaim managers / supervisors and other departments to ensure the efficiency and effectiveness of operations
o Participates to the daily production meetings / points and other production meetings
About Trouw Nutrition
Trouw Nutrition has a 90-year history of dedication to innovation and deep experience in developing smarter and more sustainable ways of raising healthy farm animals and companion animals. Our team of 8,300 passionate people in 32 countries relentlessly pursue solutions to the challenges facing our feed-to-food chain to help our customers Feed the Future.
Our broad portfolio of feed specialties, feed additives, premixes and nutritional models and services, along with our ever-increasing expertise in feed, farm and health makes us a one-stop-shop with limitless opportunities to create tailored, integrated solutions suited to each customer's local situation.
Trouw Nutrition is part of Nutreco, global leader in animal nutrition and aquafeed, which in turn is part of the SHV Family of Companies, unifying over 50,000 people around the world.
Not the right job for you?
Check out these similar jobs or sign-up for our job alert.
Putten, Gelderland
Full time

Tilburg, North Brabant
Full time
Sign up for our job alert
We will keep you posted about our challenging opportunities.
Discover the world of Nutreco
Explore how people across our company are contributing to Feeding the Future.
Discover the world of Nutreco
Explore how people across our company are contributing to Feeding the Future.