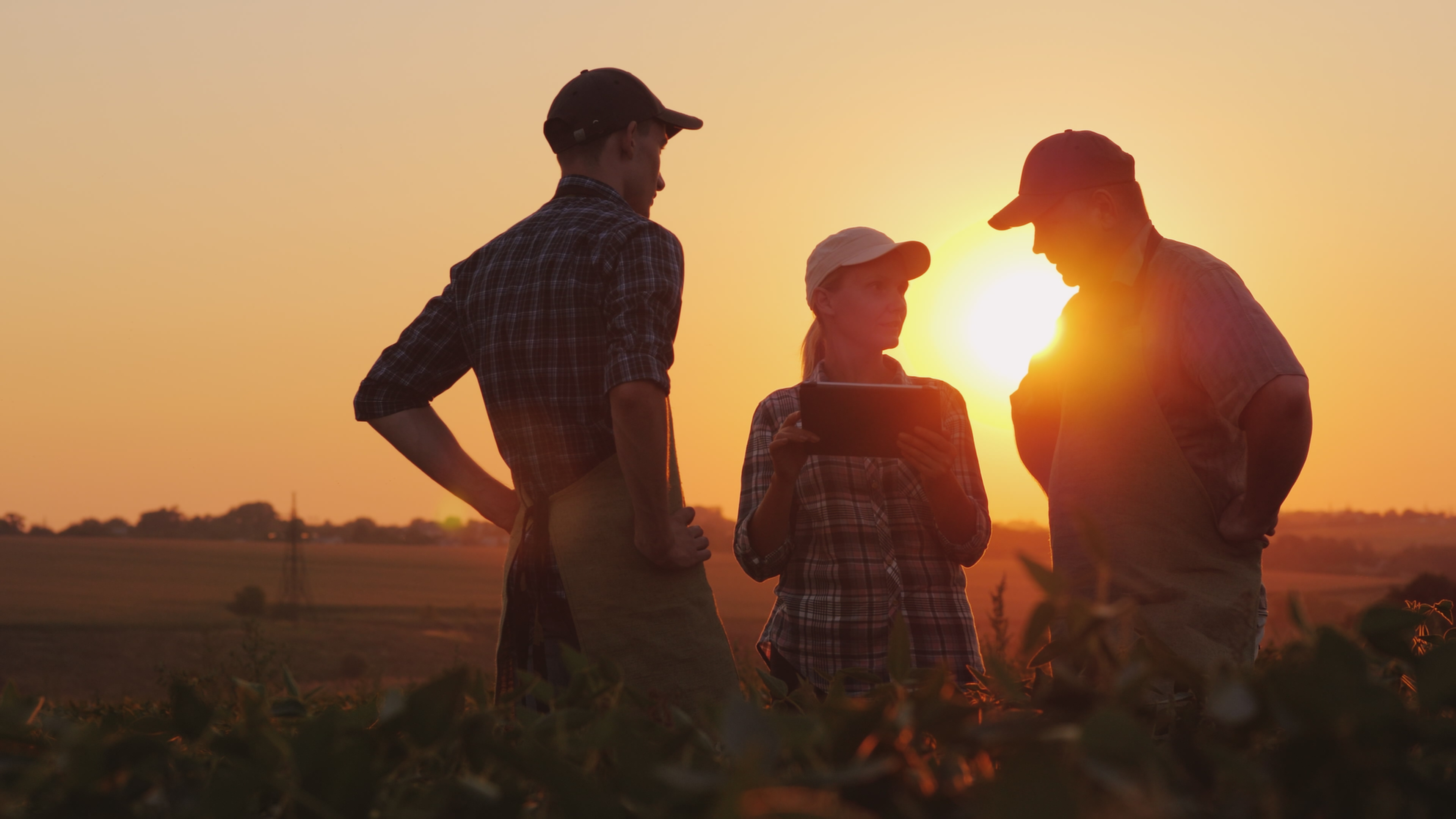 "Trouw Nutrition doesn't just sell animal feed components, but scientifically based nutritional products and services." - Nienke de Groot, strategic marketing manager
Would you like to play a key role within the Supply Chains? Would you like to be the linking pin between different departments? And being part of a dynamic and international environment? Then Selko Feed Additives has a very interesting role as a Supply Chain Planner for you!
Job profile
As a Supply Chain Planner you are a key player in the Supply Chains of Trouw Nutrition Selko. You are the linking pin between Customer Service, Production, Warehousing, and Logistics. Your main focus is to make sure that customers will be supplied on time and in full. You do this by creating an integrated Supply Chain planning in which you take all relevant constraints into account.
As Supply Chain planner you overlook the whole Supply Chain. You are an expert in data analysis and always challenge your environment with new ideas. You initiate and contribute to projects for process improvement. Operational excellence flows through your veins. You show a mind-set for continuous improvement and always try to challenge the status quo. This makes you an important player in taking the Supply Chain Planning department to a next level.
What are your key accountabilities?
•    You are responsible for creating an optimal planning schedule for the international Supply chains;
•    You are the linking pin between: raw material demand, production capacity, warehouse capacity, transportation availability and maintenance (downtime);
•    You actively contribute to integrate all points above into an integrated Supply Chain planning. This makes you an important player in bringing the Supply Chain Planning department to a next level;
•    You are responsible for maintaining and improving planning parameters in the ERP system;
•    You are a part of the Supply Chain, closely collaborating within supply chain departments as: Customer Service, Supply Chain Planning, Production, Warehousing and Logistics.  
What we offer
As Nutreco our mission is 'feeding the future'. In a world with limited natural resources, our ambition is to meet the rising food needs of a growing world population in a sustainable manner. Working for Nutreco means a fantastic position in an international working environment with lots of development opportunities.
We can offer you:
•    Challenging work on complex and diverse topics;
•    The opportunity to grow professionally, work flexible hours and lot of room to grow both personally and professionally;
•    An informal multi-cultural working environment with great colleagues;
•    No-nonsense, pragmatic, flat organization, with direct reporting lines;
•    Belonging to the SHV Family with more than 60.000 employees.
What else is in for you?
•    We will offer you a fulltime position, 40 hours per week;
•    Flexible work environment with option to work from home several days per week;
•    Competitive remuneration package with a good pension scheme;
•    Your position will be classified in a Hay scale;
•    Attractive salary based on skills and experience -paid in 12 monthly payments- plus Holiday allowance;
•    You will have the opportunity to grow within Nutreco and SHV Group;
•    30 vacation days, with the possibility to sell or purchase a limited amount of days.

What we ask
As a Supply Chain planner you are a key player within the Supply Chain of Trouw Nutrition Selko. Someone who shares information and support colleagues in order to realise team targets. We encourage passionate, hardworking and sincere individuals, who would like to work in a professional and progressive environment. Besides that, your personality should be conductive to being an excellent planner with self-confidence.
What you bring
•    Bachelor or Master degree in Supply Chain Management or similar;
•    1+ years of experience in an Operations environment;
•    Business drive and thorough experience and understanding of Supply Chain methods and principles (Lean, S&OP, Demand control);
•    Outstanding knowledge of and broad experience with ERP;
•    Strong listening and planning skills to understand customer needs and influencing skills to achieve business objectives;
•    Fluent in English and Dutch (writing and speaking) is mandatory, knowledge of other languages is considered a plus.

Extra information / Apply direct
Are you the candidate we are looking for? We would like to hear from you! You can express your interest in this role by clicking the button "apply online'' and we will contact you as soon as possible. For more information regarding this vacancy, you can contact Jeffrey Duyzer (Team Lead recruitment) at +31(0)651419317 or Jeffrey.duyzer@nutreco.com. In case you do apply, we like to thank you for sharing your ambition with us!
For all agencies
Please be aware that acquisition based on our vacancies is not appreciated.
About Trouw Nutrition
Trouw Nutrition has a 90-year history of dedication to innovation and deep experience in developing smarter and more sustainable ways of raising healthy farm animals and companion animals. Our team of 8,300 passionate people in 32 countries relentlessly pursue solutions to the challenges facing our feed-to-food chain to help our customers Feed the Future.
Our broad portfolio of feed specialties, feed additives, premixes and nutritional models and services, along with our ever-increasing expertise in feed, farm and health makes us a one-stop-shop with limitless opportunities to create tailored, integrated solutions suited to each customer's local situation.
Trouw Nutrition is part of Nutreco, global leader in animal nutrition and aquafeed, which in turn is part of the SHV Family of Companies, unifying over 50,000 people around the world.
Not the right job for you?
Check out these similar jobs or sign-up for our job alert.
Ho Chi Minh City, Ho Chi Minh
Full time

Mozzecane, Veneto
Full time
Sign up for our job alert
We will keep you posted about our challenging opportunities.
Discover the world of Nutreco
Explore how people across our company are contributing to Feeding the Future.
Discover the world of Nutreco
Explore how people across our company are contributing to Feeding the Future.