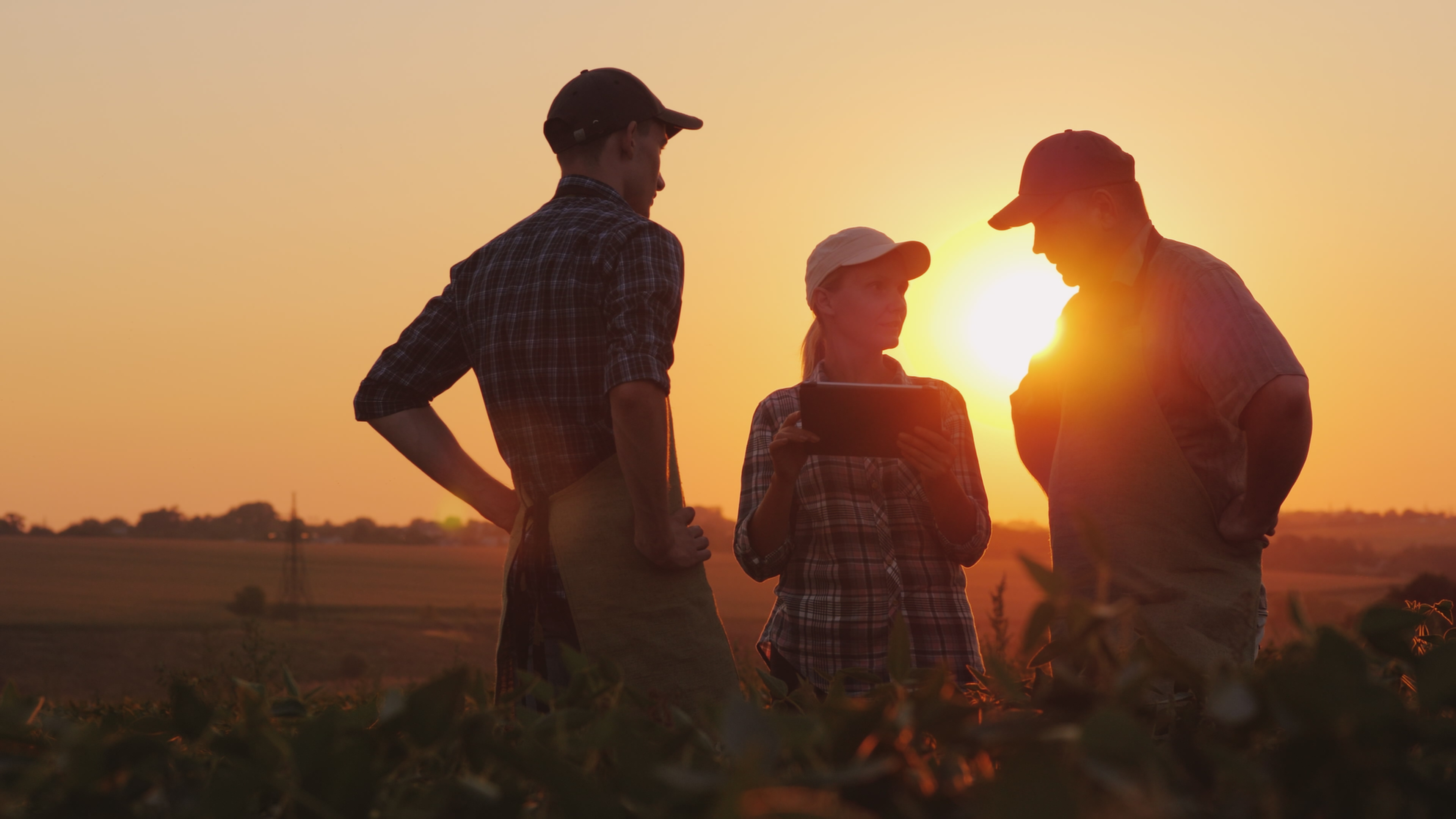 "Trouw Nutrition doesn't just sell animal feed components, but scientifically based nutritional products and services." - Nienke de Groot, strategic marketing manager
Responsibilities
Projects management
Starting from the high-level key deliverables (Masterplan) already defined and approved, you will lead the Planning ¡ phase in order to create an accurate Project Management Plan (PMP with baselines on scope, costs, steps, milestones and time etc.)
Lead the Network Optimization project according to Nutreco project management methodology (based on PMI principles)
Constantly review the project requirements and scope in accordance with stakeholder expectations and form project teams (internal and/or external).
Identify risks, assess impact and severity. Have in place a risk mitigation plan.
Coordinate decision-making meetings and make proposals to the Steering Committee.
Materialize Quick Wins already identified, coordinating the teams to achieve them.
Coordinate product allocation, production phase-in and phase-out.
 Ensure the successful completion of the project in terms of scope, schedule, costs and stakeholder management.
Monitoring and auditing
Generate reports regarding project status, including incidents and risks.
Track and report on the project budget, scope, and schedule.
Track operational efficiencies defined in the project and review with controlling team its contribution to cost reduction.
Leadership and people management:
Capable to build strong (national and multicultural) relationships, have excellent communication and network skills.
Manage and coach a project team without having hierarchical authority; motivate employees through sincere and concrete feedback and take appropriate action when needed, to insure they are performing in accordance with their project objectives.
Compliance
Ensure that all activities are prepared and executed in line with all relevant Nutreco and local safety regulations and procedures (work permits, LoTo, etc.), as well as technical standards, regulations, procedures, instructions and guidelines.
Signal potential hazardous and / or unsafe situations on site and during construction activities, take appropriate action in case of imminent unsafe situations.
Requirements
A suitable candidate is well-structured, has a passion for detail and displays resilience to outside pressure (e.g., from stakeholders) while remaining flexible in his or her thinking with the ability to implement change through following the correct procedures.
Bachelor or master's degree in engineering, food, feed or technical field (PMP certified strongly preferred);
A minimum of 10 years of work experience in the fields of Project Management in big projects, desirable in food or feed production environment or equivalent
Operational production or maintenance experience will be highly valued
 Experience with project management SW tools. Strong organizational, planning and coordination skills, hands-on mentality and result driven
Able to demonstrate strong numerical capability with a passion for detailed analysis
Knowledge of supply chain end to end, defining the best supply chain to deliver service and cost, considering proaction, logistics, and procurement.
Professionalism/attention to detail with an independent attitude
Interpersonal skills, stakeholder management, open to listen to others' ideas, builds and maintains strong relationships and has cross cultural awareness
Excellent communication and negotiation skills, know how to convince and persuade, and always maintain a constructive, trusted relation with your stakeholders
Fluent in English and Spanish in writing and speaking is a must.
Willing to travel across Spain in extensive way depending on project needs and phase.
About Trouw Nutrition
Trouw Nutrition has a 90-year history of dedication to innovation and deep experience in developing smarter and more sustainable ways of raising healthy farm animals and companion animals. Our team of 8,300 passionate people in 32 countries relentlessly pursue solutions to the challenges facing our feed-to-food chain to help our customers Feed the Future.
Our broad portfolio of feed specialties, feed additives, premixes and nutritional models and services, along with our ever-increasing expertise in feed, farm and health makes us a one-stop-shop with limitless opportunities to create tailored, integrated solutions suited to each customer's local situation.
Trouw Nutrition is part of Nutreco, global leader in animal nutrition and aquafeed, which in turn is part of the SHV Family of Companies, unifying over 50,000 people around the world.
Not the right job for you?
Check out these similar jobs or sign-up for our job alert.
Beijing, Beijing Municipality
Full time

Putten, Gelderland
Full time
Sign up for our job alert
We will keep you posted about our challenging opportunities.
Discover the world of Nutreco
Explore how people across our company are contributing to Feeding the Future.
Discover the world of Nutreco
Explore how people across our company are contributing to Feeding the Future.