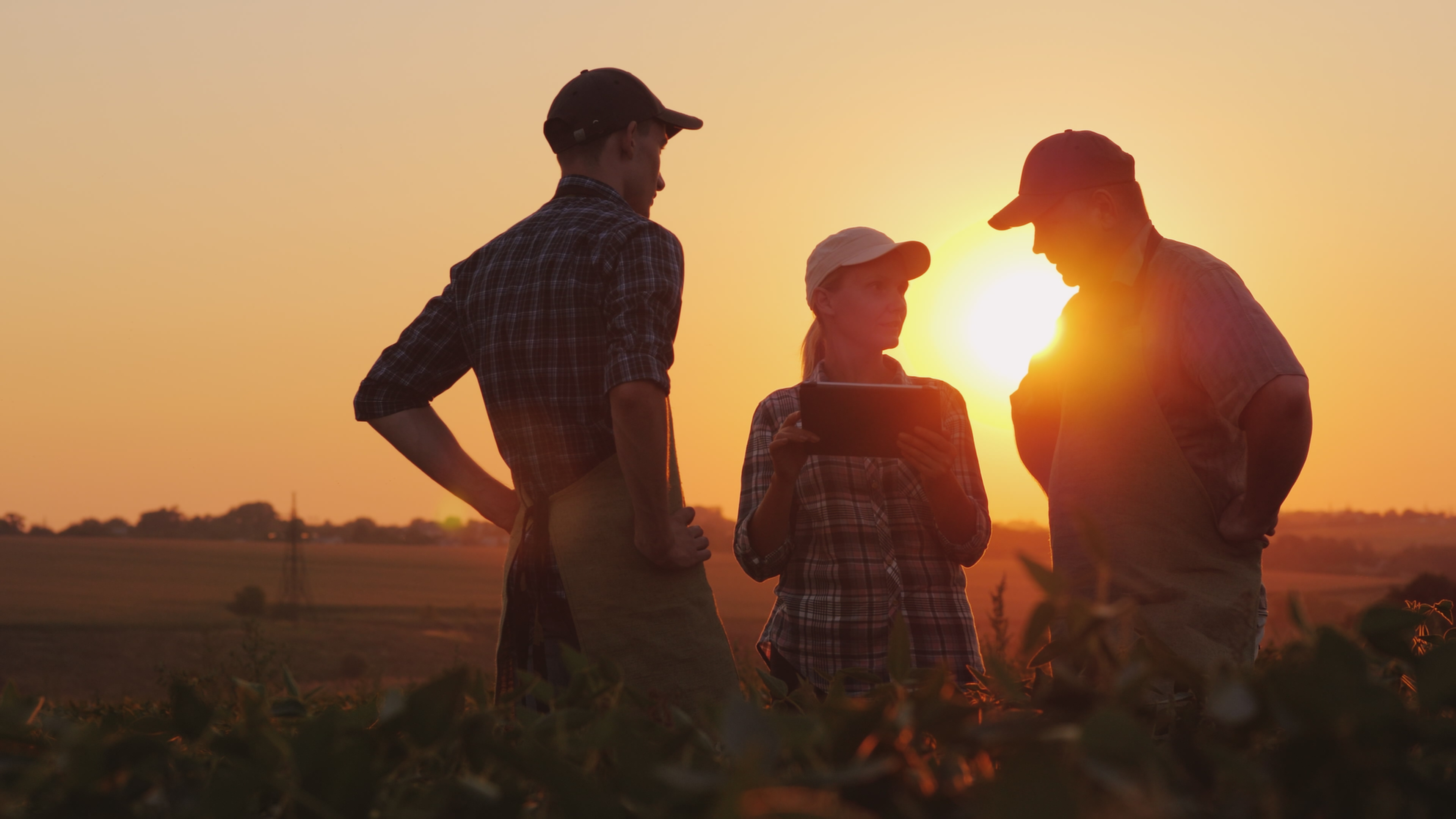 "Trouw Nutrition doesn't just sell animal feed components, but scientifically based nutritional products and services." - Nienke de Groot, strategic marketing manager
¿Te gustaría contribuir a una compañía que tiene como misión 'Alimentar al Futuro'? ¿Tienes un perfil comercial y experiencia en producción porcina? ¿Buscas un nuevo reto en una empresa internacional dedicada a la nutrición animal? Si es así, ¡Nutreco tiene para ti esta interesante posición!
¿Qué hacemos?
Desde Nutreco, y como parte de nuestra misión para alimentar el futuro, desarrollamos y proveemos soluciones y servicios innovadores para la industria de la nutrición animal. Nuestros avanzados productos, modelos y servicios están diseñados para optimar el bienestar animal y la nutrición a lo largo de todas sus etapas. En un mundo con limitados recursos naturales, nuestra ambición es satisfacer de forma sostenible las crecientes necesidades alimentarias de una población mundial en aumento.
Para seguir cumpliendo con nuestra ambición de ser líderes en el mercado, las exigencias del negocio y la asistencia a los clientes, la empresa sigue invirtiendo en innovación en el área de porcino. Este puesto te ofrece una oportunidad única de seguir creando y desarrollando nuestros modelos y soluciones acompañado de un equipo multidisciplinar y altamente motivado.
¿Cuáles serán tus principales tareas?
Identificar cuentas objetivo con potencial de crecimiento y oportunidades en las mismas. Elaborar el plan de KA para conseguir resultados. Conseguir nuevos clientes de manera proactiva.

Establecer relaciones a largo plazo en clientes actuales que permitan la rentabilidad continua. Supervisar la actividad de la competencia en ellos. Organizar seminarios personalizados para clientes y coordinar las actividades de marketing dirigidas al cliente.

Utilizando sus conocimientos en producción porcina: descubrir las necesidades de los clientes y generar soluciones técnicas que aporten valor al cliente e incluyan los productos y servicios de Trouw Nutrition.

Coordinar otros departamentos internos en las Cuentas Clave colaborando con Jefe de especie, Director Comercial, Departamento de Formulación y Técnico, Desarrollo de Productos, Precios y otros.

Recibir, dar seguimiento y resolver o asegura la resolución de las quejas/consultas de los clientes de manera oportuna y eficiente, en estrecha colaboración con los compañeros de Operaciones y Atención al Cliente, para satisfacer las expectativas de los clientes y garantizar su retención.

Compartir información con la dirección por iniciativa propia y a demanda, con respecto a desarrollos dentro de sus clientes asignados, según las pautas de informes establecidas. Garantizar que toda la información se almacene y actualice adecuadamente.
¿Qué ofrecemos?
Jornada completa (40h) y contrato indefinido

Flexibilidad horaria

26 días de vacaciones

Comidas subvencionadas y coche de empresa

Seguro médico privado parcialmente pagado por la compañía

Programa de bienestar (asistencia psicológica, programas para la gestión del estrés, asesor personal, etc.)

Programas de desarrollo personal, formación y diferentes oportunidades para participar en distintos proyectos a nivel nacional y/o internacional

Incorporación a un equipo transversal, de altísimo nivel técnico, motivado y enfocado a la obtención de resultados
¿Qué es necesario para ser exitoso en el puesto?
Licenciados en Veterinaria o Ingenieros Agrónomos

Experiencia en Producción Porcina mínimo 3 años.

Experiencia comercial mínimo 3 años.

Disponibilidad de desplazamientos mayoritariamente en la zona de Castilla y León y Galicia

Deseable conocimientos en nutrición porcina.

Deseable conocimientos de inglés (conversación y documentación técnica)
¡Queremos saber de ti!
¿Tienes interés en la posición y crees que puedes encajar en lo que estamos buscando? ¡Nos encantaría conocerte! Puedes enviarnos tu candidatura haciendo click en 'Inscríbete ya' y contactaremos contigo lo antes posible. En caso de que finalmente te inscribas, nos gustaría agradecerte de antemano que compartas tu ambición con nosotros.
Información sobre el tratamiento de datos de carácter personal
Los datos que facilite, bien directamente o a través de portales de empleo, serán tratados por Nutreco Iberia para la realización de procesos de selección de personal. Podrá ejercer sus derechos, como se explica en la DECLARACIÓN DE PRIVACIDAD (Spanish Privacy Statement Applicant data): https://www.nutreco.com/siteassets/nutrecocorp-documents/legal-docs--sustainability-docs/privacy-statements/applicant-data/declaracion-de-privacidad-para-datos-de-solicitantes-11.2021.pdf?v=4ade13.
About Trouw Nutrition
Trouw Nutrition has a 90-year history of dedication to innovation and deep experience in developing smarter and more sustainable ways of raising healthy farm animals and companion animals. Our team of 8,300 passionate people in 32 countries relentlessly pursue solutions to the challenges facing our feed-to-food chain to help our customers Feed the Future.
Our broad portfolio of feed specialties, feed additives, premixes and nutritional models and services, along with our ever-increasing expertise in feed, farm and health makes us a one-stop-shop with limitless opportunities to create tailored, integrated solutions suited to each customer's local situation.
Trouw Nutrition is part of Nutreco, global leader in animal nutrition and aquafeed, which in turn is part of the SHV Family of Companies, unifying over 50,000 people around the world.
Not the right job for you?
Check out these similar jobs or sign-up for our job alert.
Ho Chi Minh City, Ho Chi Minh
Full time

Mozzecane, Veneto
Full time

Zhuhai, Guangdong
Full time
Sign up for our job alert
We will keep you posted about our challenging opportunities.
Discover the world of Nutreco
Explore how people across our company are contributing to Feeding the Future.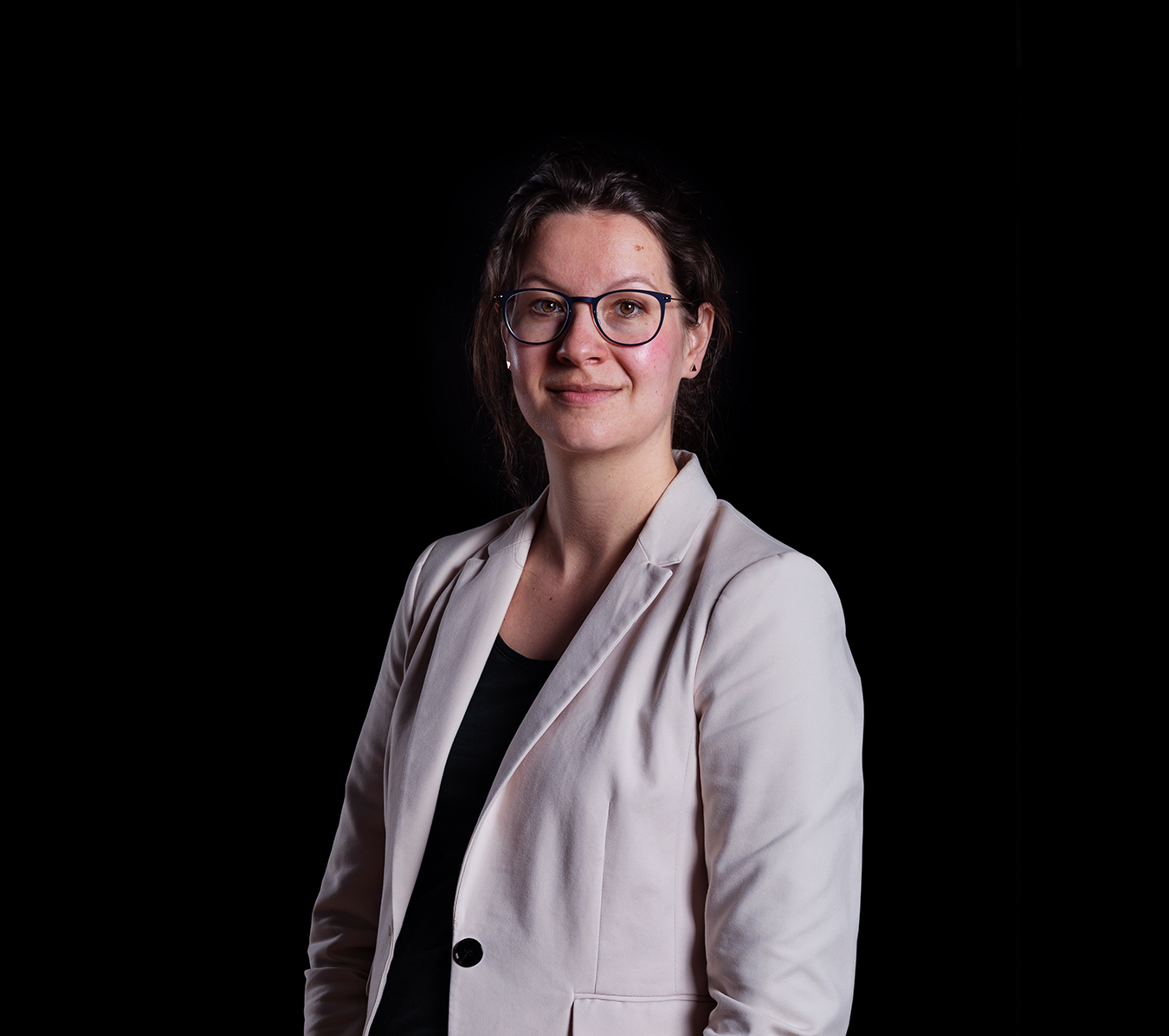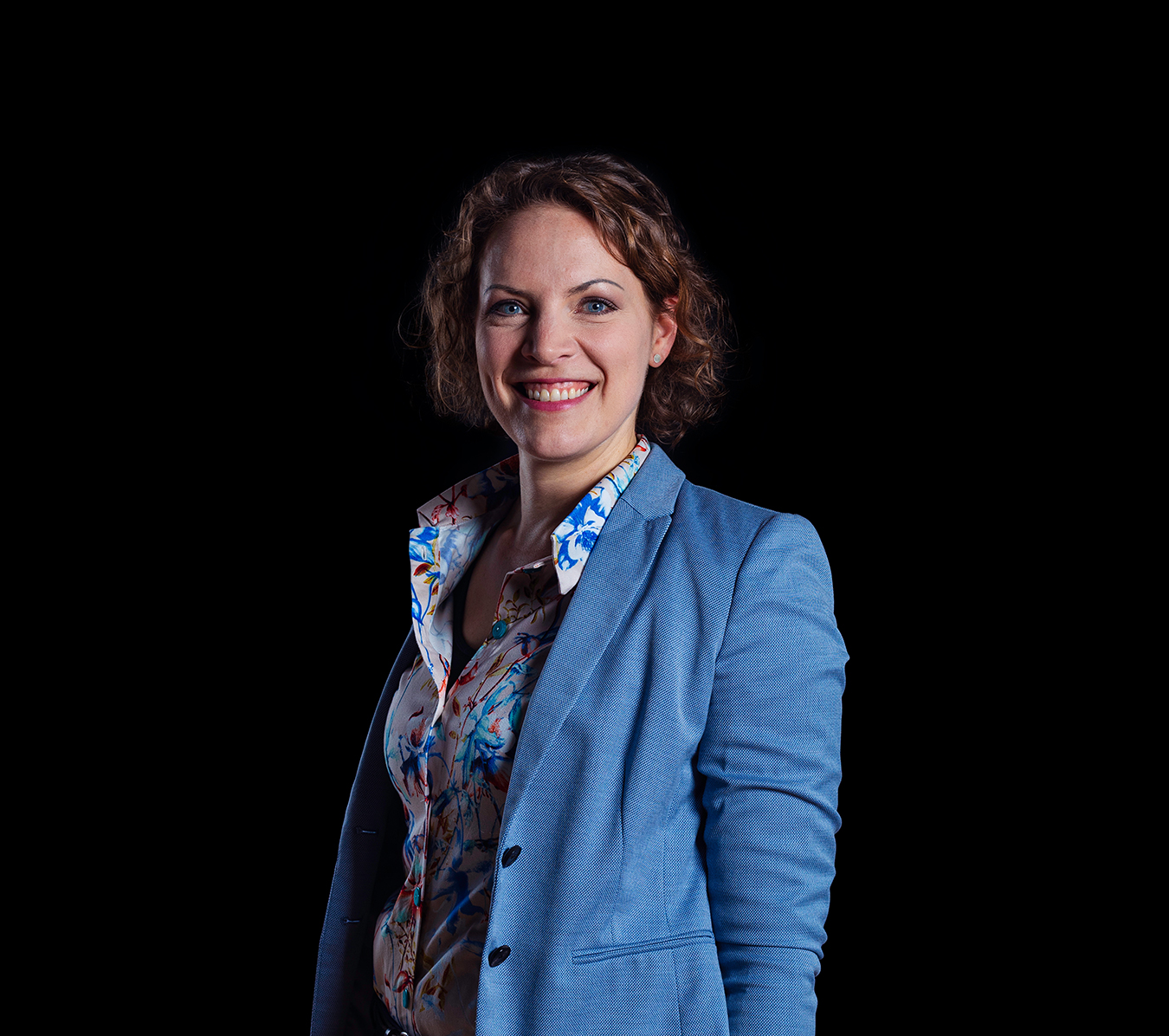 Discover the world of Nutreco
Explore how people across our company are contributing to Feeding the Future.