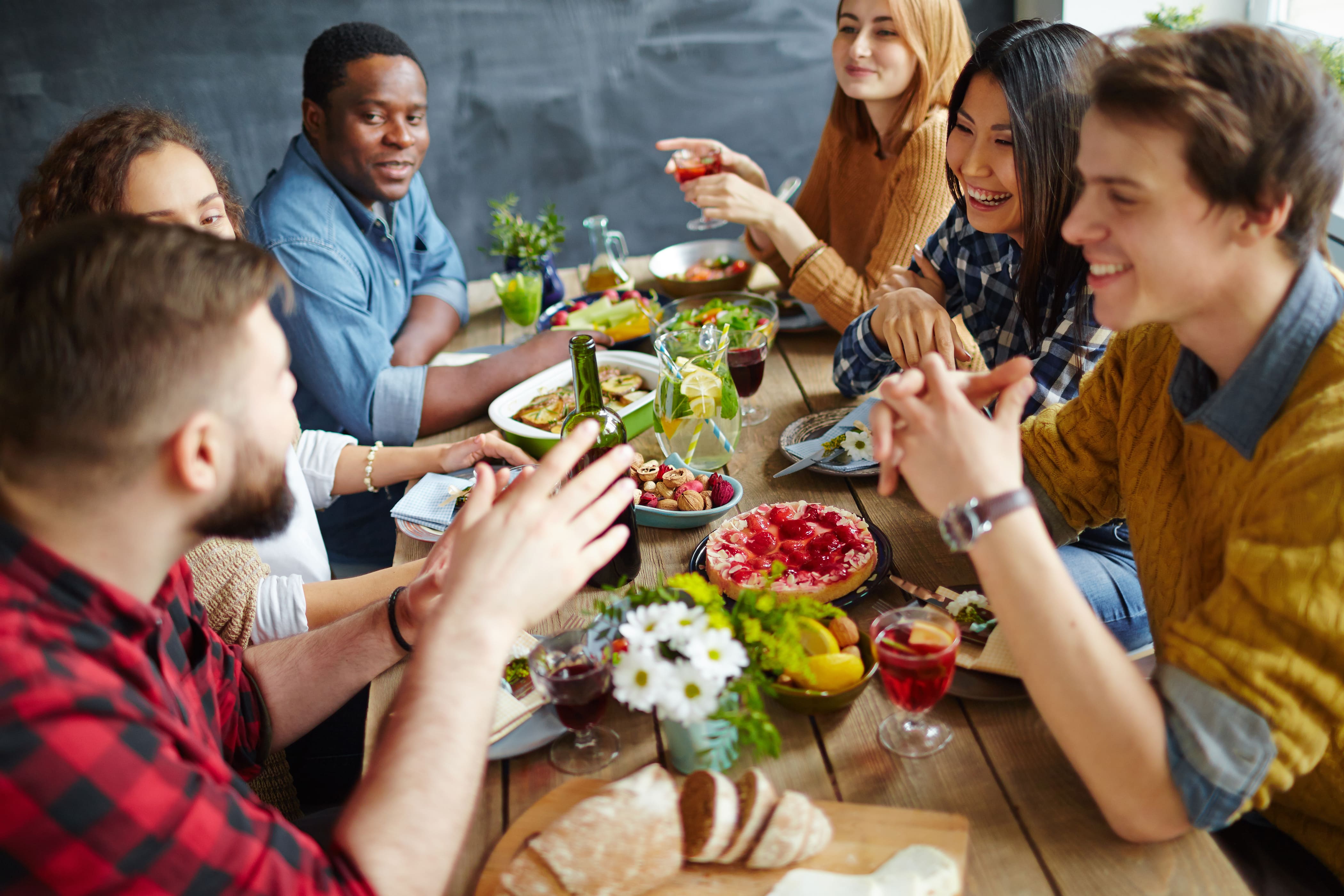 "Nutreco really embraces and feeds new technologies." - Lucia Luijben, investment associate
Inspections and preventive / planned maintenance:
o Checks and assesses the condition of handling equipment, pneumatic and/or mechanical/electrical, reception and silo installations, grinding, mixing and pressing lines, bag filling, feed and / or fertilizer, bulk loading and weighbridges, on the basis of maintenance schedules / checklists
o Restores (imminent) defects and performs corrective maintenance activities arising from inspections (according to schedule)
o Signals to the superior (potential) flaws with details of the nature and severity, proposes solutions to avoid (future or recurring) problems with the fun tioning of (parts) of equipment / machinery / transport systems.
o Orders / polls spare parts and materials for maintenance
o Works on planned maintenance activities of more extensive and / or complex nature (i.e. during maintenance stops), and may supervise technicians of third parties.
Malfunctions and defects / repairs:
o Troubleshoots malfunctions and defect in equipment, machinery, measuring and control systems and other parts of the installation
o Assesses the nature and extent of the problem and determines whether instantly repair is necessary or possible, assesses any fault causes and potential solutions
o Performs emergency repairs, disassembles (parts of) equipment / machinery and makes necessary repairs / changes to the equipment, if necessary in consultation with the supervisor
o Performs more extensive repairs at scheduled times and based on prepared planning and instructions (disassembly / assembly, parts replacement, set / adjust parts)
o Works with colleagues at jobs of more extensive and / or complex nature. May supervise technicians of third parties.
Modifications and improvements:
o Carries out modifications and overhaul work based on work orders and / or instructions from supervisor
o Proposals improvements in equipment, machinery and other areas based on expertise and experience in maintenance
o Consults with management on quality issues, technical issues / problems, etc.
o Orders to (re) making certain components from drawings
o May performs various techniques (welding, lathe and plate work, machining)
Reporting:
o Logs all maintenance activities in the appropriate maintenance management systems in order to have a complete administration and insight in the state and history of all equipment, files all technical data
Compliance:
o Works in compliance with all relevant safety regulations and procedures (work permits, LoTo, etc.), as well as technical standards
o Signals potential hazardous and / or unsafe situations, takes appropriate action is case of imminent unsafe situations
Not the right job for you?
Check out these similar jobs or sign-up for our job alert.
Tilburg, North Brabant
Full time

Saint-Hyacinthe, Quebec
Full time
Sign up for our job alert
We will keep you posted about our challenging opportunities.
Discover the world of Nutreco
Explore how people across our company are contributing to Feeding the Future.
Discover the world of Nutreco
Explore how people across our company are contributing to Feeding the Future.