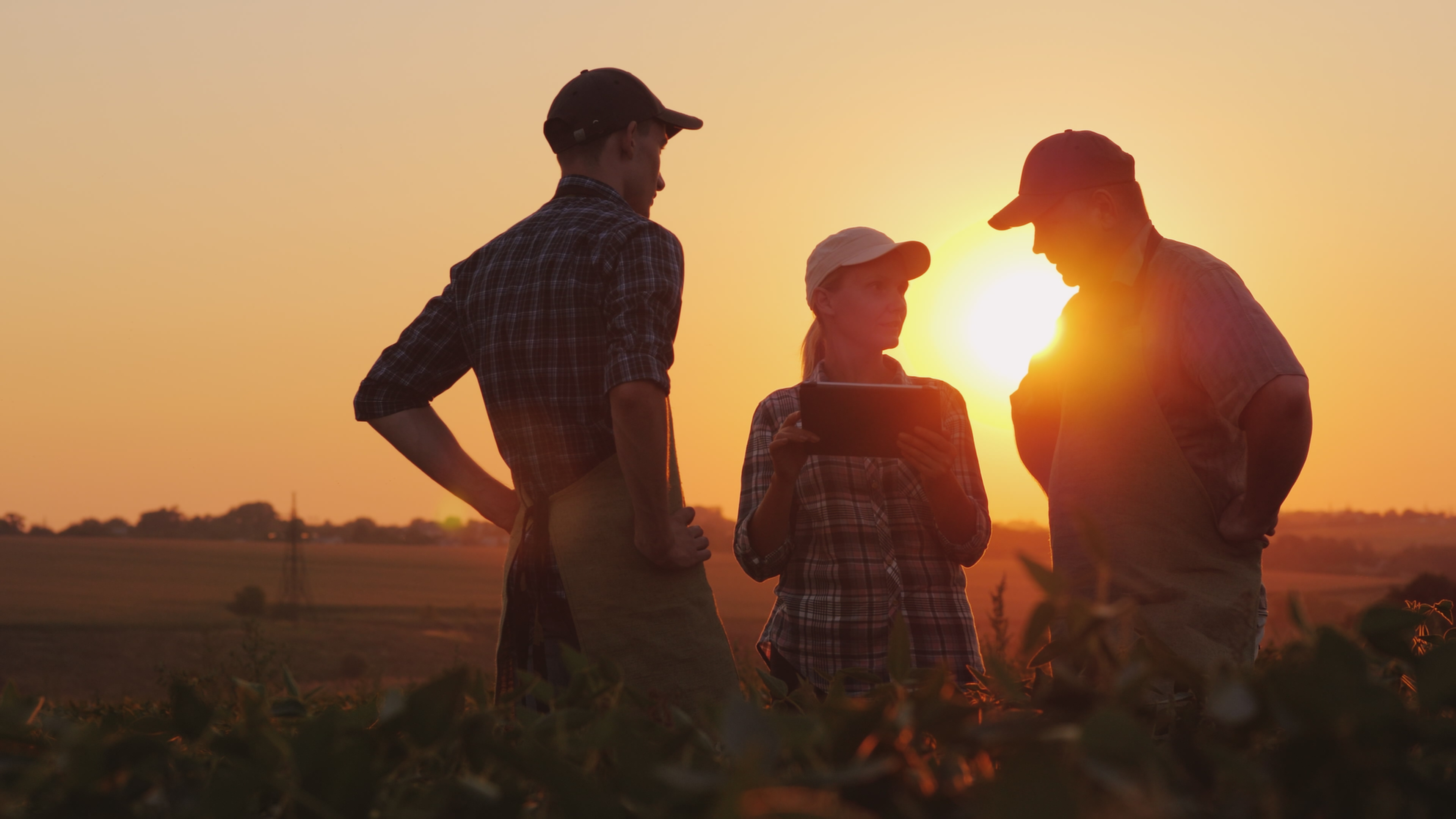 "Trouw Nutrition doesn't just sell animal feed components, but scientifically based nutritional products and services." - Nienke de Groot, strategic marketing manager
· Receiving, handling and control of raw materials and goods supplied, so that it is determined whether deliveries are in accordance with the purchase order and
shipping documents, and are in good condition.
To do this primarily, the Forklift Operator:
o Checking receipts on appearance and on the basis of lading and packing slip, reporting defects to supervisor
o Marking lading, and record of receipt and quality data in the system.
· Storage 
o Stores of raw materials, packaging materials, finished goods and pallets by a forklift truck so that they are placed in the prescribed storage locations, and the
requirements in terms of safety are met.
o conducts inventory counts, periodically comparing actual stock with the administrative inventory, detection and reporting of deviations
· Transportation of raw materials, packaging materials, supplies, finished products and waste materials to and from the production departments on the basis of
production planning, at the request of production management and at its own discretion, so that the production may have the right goods on time, and stagnation
by of product accumulation can be prevented.
· Operational support / Operator activities
o May perform various manual operational activities and/or operates basic machinery / tools
o May performs basic checks and controls on materials, like checking weights, size, visual checks etc. Signals deviations with supervisor
· Other activities as required, such as:
o Performs user maintenance on rolling stock
o Performs other duties as required
· Good housekeeping / Compliance
o Keeps the rolling stock and other equipment, the work place and environment clean and tidy; 
o Cleans all equipment and work environment
o Performs all activities in compliance with the relevant HSE and quality standards, both internal Nutreco standards as well as external standards.
· Communication
o Reports defects, deviations and other non-compliance issues to the supervisor
o Discusses work with colleagues and supervisor
o Provides information when asked, follows-up instructions and guidance from colleagues and supervisor
· Compliance
o Works in compliance with all applicable SHEQ (Safety, Health, Environmental and Quality) requirements and regulations, as well as with operational and
legal requirements safety regulations and procedures, as well as technical standards
o Signals potential hazardous and / or unsafe situations, takes appropriate action is case of imminent unsafe situations
About Trouw Nutrition
Trouw Nutrition has a 90-year history of dedication to innovation and deep experience in developing smarter and more sustainable ways of raising healthy farm animals and companion animals. Our team of 8,300 passionate people in 32 countries relentlessly pursue solutions to the challenges facing our feed-to-food chain to help our customers Feed the Future.
Our broad portfolio of feed specialties, feed additives, premixes and nutritional models and services, along with our ever-increasing expertise in feed, farm and health makes us a one-stop-shop with limitless opportunities to create tailored, integrated solutions suited to each customer's local situation.
Trouw Nutrition is part of Nutreco, global leader in animal nutrition and aquafeed, which in turn is part of the SHV Family of Companies, unifying over 50,000 people around the world.
Not the right job for you?
Check out these similar jobs or sign-up for our job alert.
Ho Chi Minh City, Ho Chi Minh
Full time

Mozzecane, Veneto
Full time
Sign up for our job alert
We will keep you posted about our challenging opportunities.
Discover the world of Nutreco
Explore how people across our company are contributing to Feeding the Future.
Discover the world of Nutreco
Explore how people across our company are contributing to Feeding the Future.