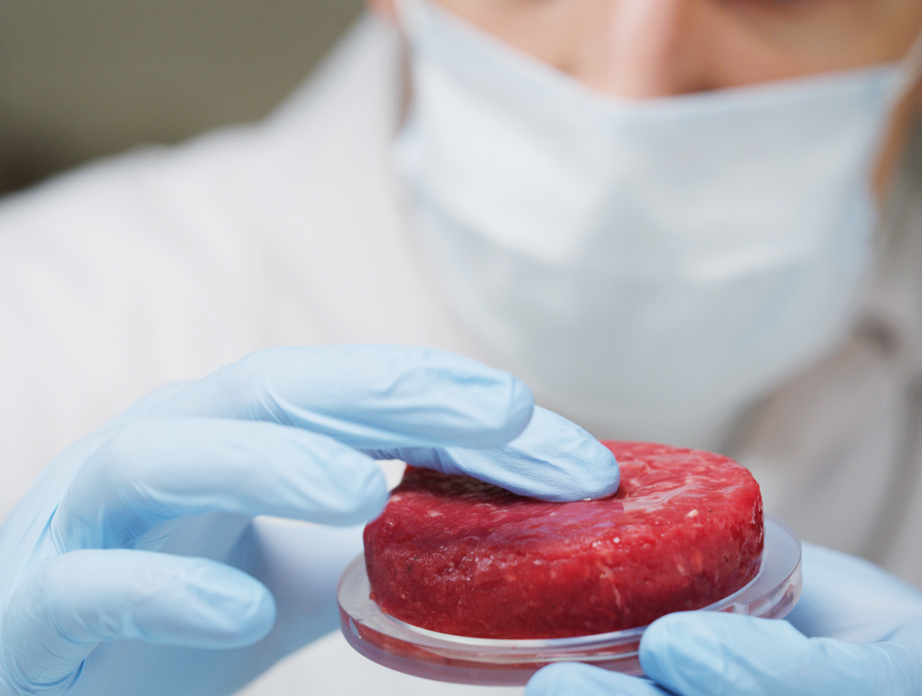 "Nutreco really embraces and feeds new technologies." - Lucia Luijben, investment associate
"Nutreco really embraces and feeds new technologies." - Lucia Luijben, investment associate
About Nutreco
The consumption of animal and fish protein is essential for the well-being of billions of people worldwide. As a global leader in animal nutrition and aquafeed, Nutreco plays a critical role in the feed-to-food chain. We translate world-class research and innovation into practical and sustainable nutritional solutions and even invest in technologies that enable next-generation sustainable products, such as lab-grown meat. Our purpose, Feeding the Future, reflects our ambition to contribute to producing enough nutritious and high-quality food for a growing world population in the most sustainable way.
Our people
Our people make us great. That's why we provide you a working environment where you can grow both professionally and personally. We treat all our employees fairly, offer competitive compensation and support you in your professional development. So, if you're looking for a team of people committed to revolutionising protein production, want to work for a purpose-driven global leader, and make a difference to the planet and the people on it, then join Nutreco. How will you contribute to Feeding the Future?
Sign up for our job alert
We will keep you posted about our challenging opportunities.
Discover the world of Nutreco
Explore how people across our company are contributing to Feeding the Future.