Working at Nutreco
Operations Traineeship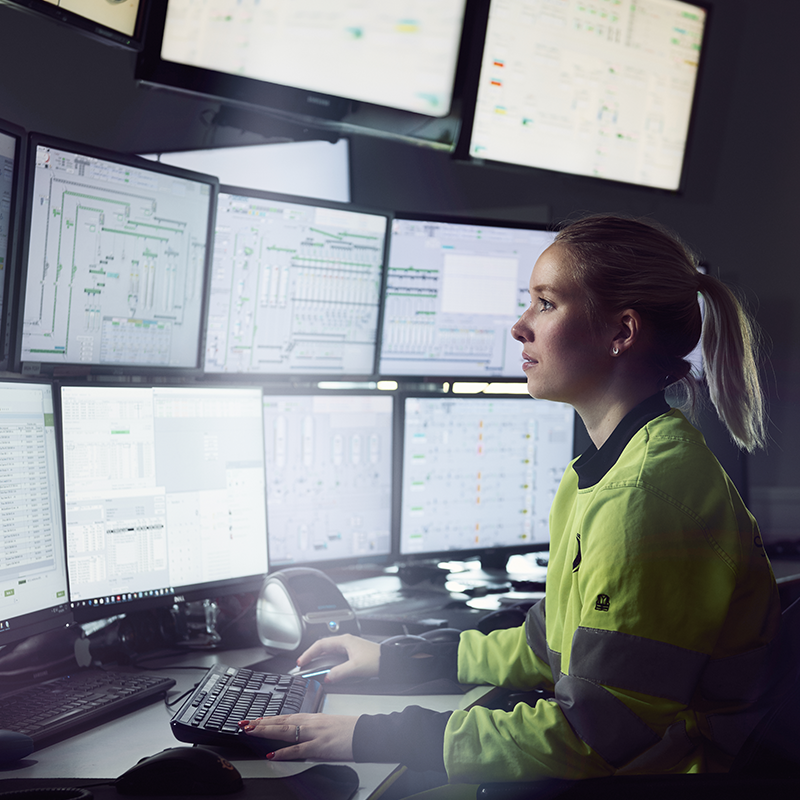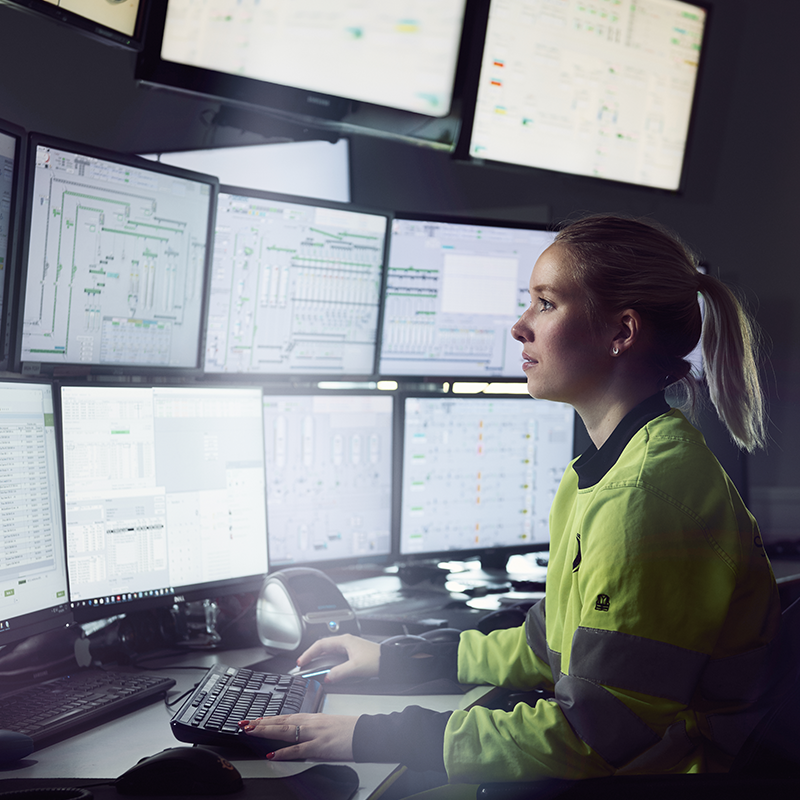 If you're international, creative, sharp and just a little bit different, apply for our operations traineeship
Traineeships with Purpose
What could be more satisfying than feeding the future? Yours and those of people all over the world. And the area you're certain to make a difference in is Operations. It's at the heart of our business, filled with performance-driven problem solvers who influence everything from the efficiency to the sustainability with which we produce feed. Here, you'll not only have a tremendous sense of purpose – you'll discover what it takes to innovate, communicate and get results in a global business.
The program
Over a period of three to four years, you'll experience something new every day, which will contribute to transforming you into a well-well rounded operational pro. This is a real job from day one and you'll be exposed to every aspect of Operations – from maintenance and planning to the Operational Excellence Program.
You need to know the inner-workings of our warehouses and factories intimately, but balance that with strategic and commercial knowledge of the whole supply chain. It's a steep learning curve – a mixture of practical, hands-on learning and theory – but this will give you the vision to be a future leader.
After one and a half years working in your local region, you will embrace a new adventure and work abroad in one of our exciting operational centers. As part of our global network of trainees, you'll receive a warm welcome in your new role while still feeling connected to the friends and colleagues you've already made.
Your development journey
One of the fastest ways to develop is to 'learn by doing'. However, as well as on-the-job training, you'll have access to high quality online learning platforms and receive a personal development plan to put you in control of your career path – with experienced colleagues to support you along the way.
You'll also receive management essentials training, benefit from workshops with senior Nutreco leaders and even have opportunities to manage people yourself. When you're ready, the ultimate goal after completing your traineeship is to join our further talent development programs, which will accelerate your progress as a leader.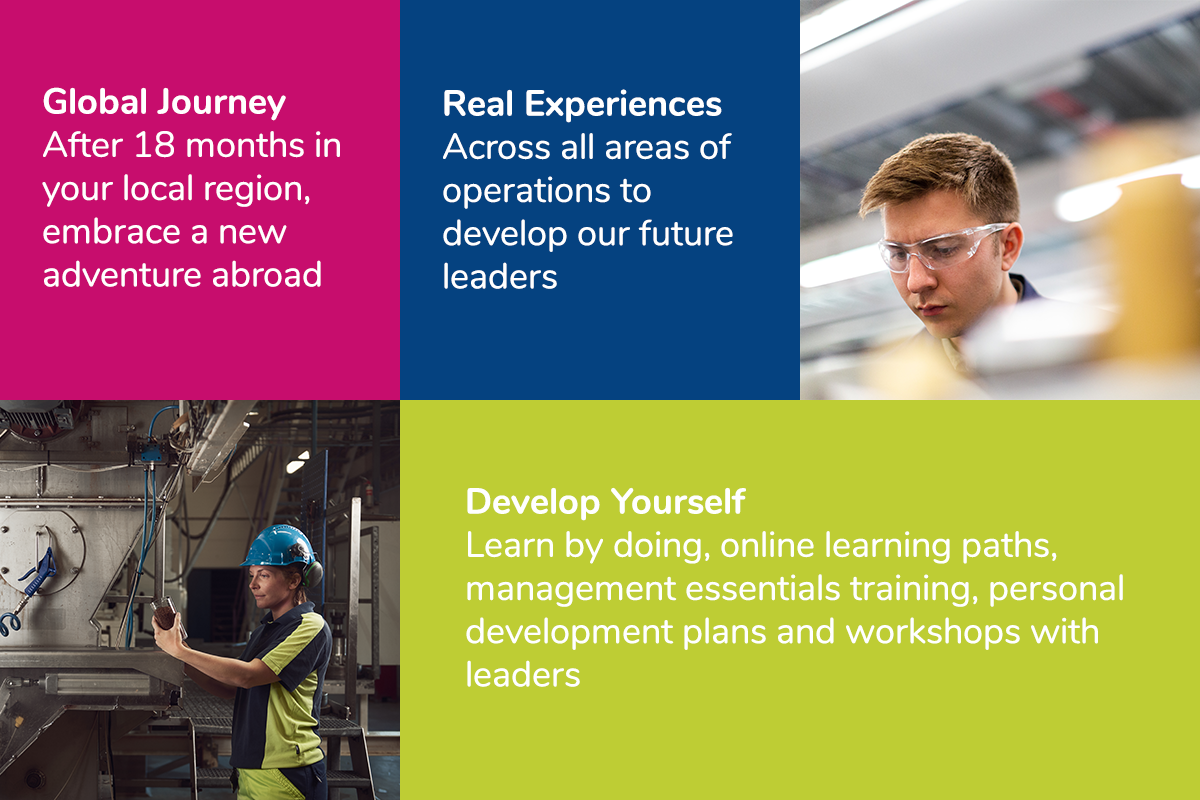 What you need
You will have an insatiable desire to learn, continually wanting to improve yourself, others and any process you lay your eyes on. That means you have to be analytical and systematic, yet dynamic and versatile. That's why we ask you to have a Bachelor's degree in a subject linked to business admin, supply chain or operations. And as we're a global company, you'll also need strong spoken and written English skills. Rest assured, this really is an international adventure for the highly ambitious.
Application process
It's a simple three-step process:
Initial interview with the HR team in your local region
Online assessment
Final interview with a senior leader and the Global HR Business Partner
Rise to the challenge
We're in the process of creating an innovative Global Operations Network and investing heavily in our people. So now is the time to experience Nutreco on every level, help us evolve and make a name for yourself. Are you ready?
Sign up for our job alert
We will keep you posted about our challenging opportunities.
Discover the world of Nutreco
Explore how people across our company are contributing to Feeding the Future.