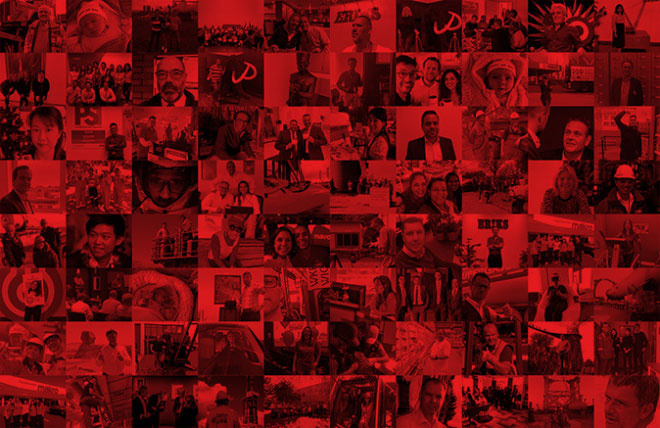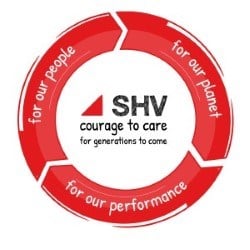 Nutreco is proud to be part of the SHV Family of Companies. Over 55,000 people shape SHV, all sharing the same Purpose and Values.
Courage to care for generations to come.
Our purpose is the glue that connects us. A long-term vision supported by our shareholders. For our people, for our planet, for our performance.
The SHV family of companies includes not only Nutreco but also SHV Energy, Makro, Mammoet, ERIKS, Kiwa, NPM Capital, and ONE-Dyas. With a wide range of activities in more than 69 countries, the SHV family offers you many challenges to learn, grow, make a career, and enjoy yourself working together with highly qualified and diverse colleagues worldwide.