Working at Nutreco
Ilse Bomers Trouw Nutrition user experience manager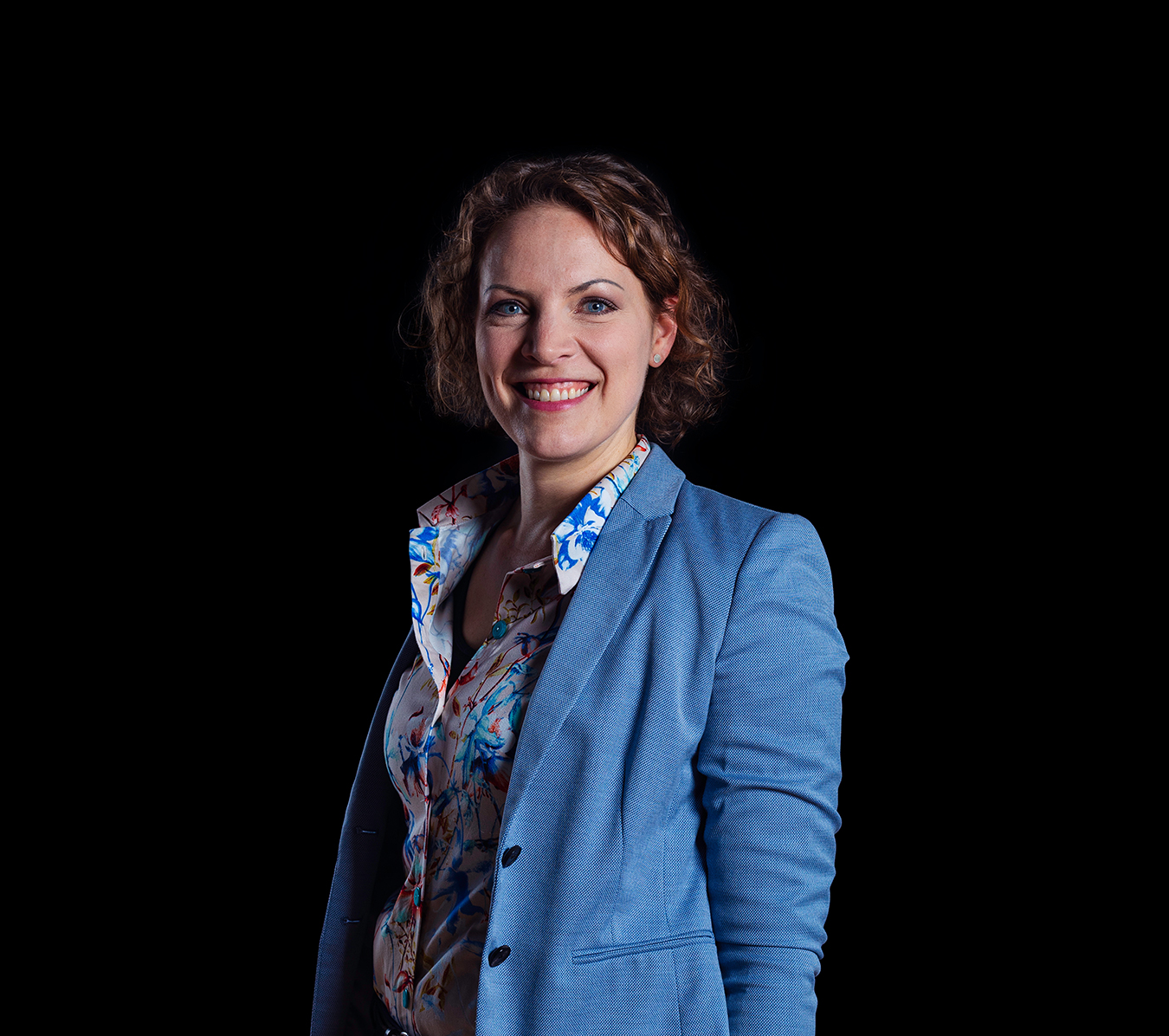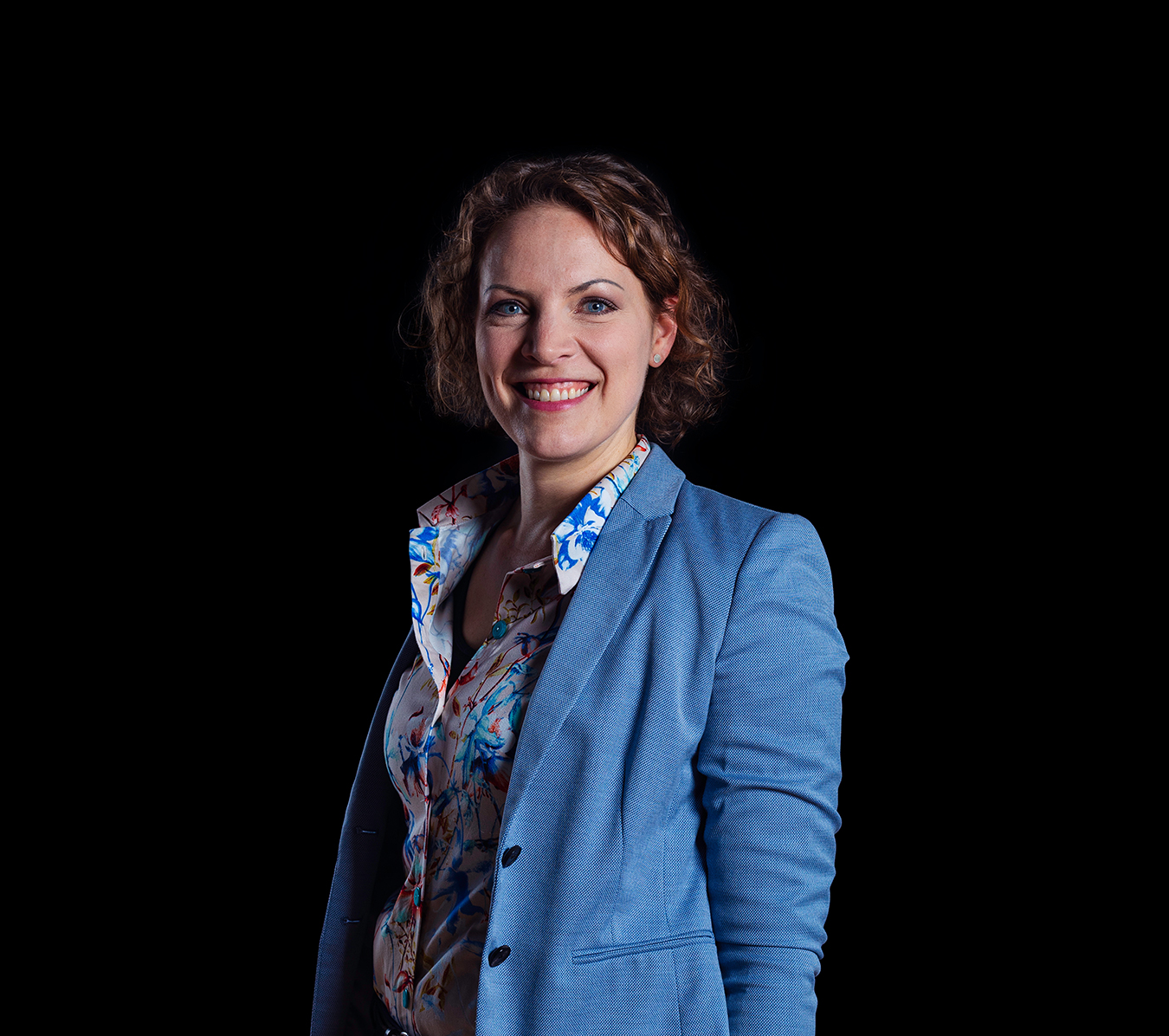 "If Bol.com invests in an optimal customer journey, why shouldn't we?"
After studying business communication and a traineeship in the energy sector, Ilse Bomers switched to Nutreco. She developed various print and online content and became fascinated by the way communication reaches its audience. Now, seven years later, she fills her schedule with optimising the customer journey of Trouw Nutrition customers.
How does someone end up as a User Experience Manager at an animal nutrition company?
'Haha, good question... I really enjoyed working at the intersection of marketing, communication, and IT in my communications role. When Trouw Nutrition developed MyNutriOpt, a platform which gives users insight into their entire feed process, I became responsible for the user experience and implementation of a design system. I realised that we took a lot of decisions based on our gut feeling, while we could rather research what our customers want and optimise processes based on that factual data. Luckily, Trouw Nutrition agreed and made me the very first User Experience Manager in the company's history.'
So what exactly does your current role entail?
'While we developed MyNutriOpt, I said: we should stop thinking in silos. If this application is perfectly built but our website works poorly, we're wasting our time. A (potential) client doesn't care if he contacts us by telephone, on a trade show, or by email; every contact represents Trouw Nutrition for him or her. So we have to optimise the total customer journey.
We drafted a digital roadmap that shows how our (potential) clients reach us. Through workshops with our sales reps, who are in daily contact with our customers, we discovered that our website is a very important point of contact that needed rework, so we started with improving this first. We developed personas of our different customers, are continuously collecting customer insights, and use this data-driven approach towards our new global website, which we are developing with a digital marketing agency. It's nice to see that there's a growing awareness within Trouw Nutrition that we need to put our users first.'
What have you learned about those users so far?
'It might sound strange, but the most important insight was that farmers are also first and foremost … just people. They, too, buy things from Bol.com or Amazon. Their expectation level of digital services is increasing every day, so you can't ask them to send us a fax for a feed order anymore. That's why we are developing a portal – think of it as a my.trouwnutrition.com – where basically all the information relevant for that specific user – such as his/her order history, saved items, preferences, etc – is brought together.
"The buttons of the app we developed for dairy farmers, turned out to be too small for their fingers."
The agricultural sector is quite traditional, but Nutreco certainly is not. The fact that I am given the space here to set up an optimal customer journey says a lot. It really feels like I am pioneering here. While applying the finishing touches to an app developed for dairy farmers, we received the last-minute feedback that the buttons were too small for their fingers! Pioneering also means learning things the hard way sometimes!
How do you feed your own ambition?
'My last two positions within Nutreco didn't exist before I started. So, there are a lot of opportunities here, you can even create your own job. I'd be lying if I said I wasn't jealous sometimes of the possibilities and data insights of large retail companies but if they would offer me a job tomorrow, I'd politely say no. The fact that we are doing groundbreaking work here is more interesting for me. In this area, nothing is settled, so you have to be able to cope with that. But if you have the drive, curiosity, and resilience, the possibilities are endless. You can really make your mark at Nutreco.'
Sign up for our job alert
We will keep you posted about our challenging opportunities.
Discover the world of Nutreco
Explore how people across our company are contributing to Feeding the Future.