Trouw Nutrition Stories
Nienke de Groot
Strategic marketing manager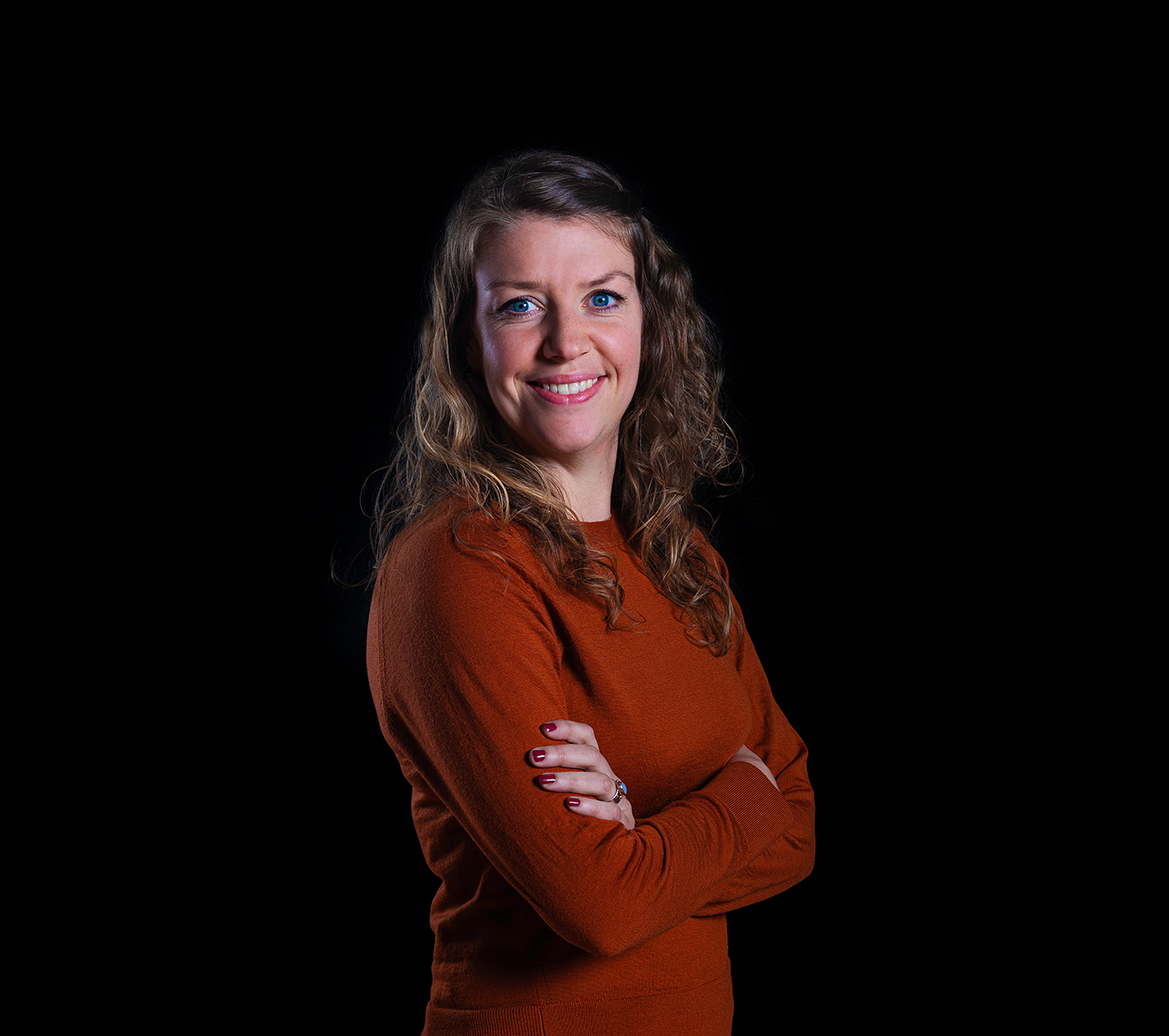 "Trouw Nutrition doesn't just sell animal feed components, but research-based nutritional products and services."
"Trouw Nutrition doesn't just sell animal feed components, but research-based nutritional products and services."
After her studies in veterinary medicine and working as a veterinarian, Nienke joined Trouw Nutrition in 2016, where she recently started in her third position as strategic marketing manager for South and Central America.
From working at a vet clinic to animal feed. Why did you take the leap?
'I wanted to work for a commercial company, but at the same time maintain the scientific depth that I was used to at university. At Trouw Nutrition, we don't just sell 'products', but evidence-based feed additives, premixes, and nutritional services. Every product has a complete set of scientific information, and we have all the expertise in-house to back it up with action. That was what I found so interesting about Trouw Nutrition: the combination of the commercial with the scientific.'
Do you still have a scientific component in your work as a marketing manager?
'I sure do! As a marketing manager, I'm responsible for marketing a whole range of different products and services. Because of my previous work as global technical manager validation and global programme manager gut health, I got to understand what customers like to hear: sound technical and scientific information. We like to showcase this information on scientific and commercial events, in our brochures, and in webinars and podcasts. Currently, we are also thinking about setting up a digital knowledge platform for our clients. So we have plenty to do in the near future.'
"Nutreco supported me from day one when I wanted to obtain my doctorate."
Right now, you're also a Ph.D. candidate. How come? How do you combine researching with your daily work?
'During my time as a global technical manager validation, I travelled worldwide to visit universities for validation trials with our feed additives. In Spain, I started chatting with a professor who asked me if I wanted to work together on the trials to obtain my doctorate. Nutreco supported me from day one, and I have been researching to improve pig intestinal health for a year now. It's tough to combine with my daily work, but luckily I like a challenge.'
You've started working for Trouw Nutrition South and Central America. How's life in the Guatemala office?
'Well, because of COVID-19, I'm still working from home in Utrecht, the Netherlands. Again, a little bit of a challenge considering the language barrier, time difference, and cultural differences, but I'm trying my best. As soon as possible, I would like to hop on a plane and meet my new colleagues in Guatemala. Working at Nutreco means learning a great deal about a wide range of animal species, nutritional products and services, and above all, getting to know new people and cultures. I really enjoyed working with colleagues and customers in Spanish-speaking countries. They're so kind and welcoming. Getting to work for our South and Central America affiliate was and is a great opportunity for me!'
What do people at Nutreco have in common?
'As I said, many different types of people are working at Nutreco. What they all have in common is the pursuit of sustainability, innovation, and of supporting our mission: Feeding the Future. Nutreco is an employer that suits me in every way. As long as I can continue to do what I enjoy here, I'm in the right place.'
Sign up for our job alert
We will keep you posted about our challenging opportunities.
Discover the world of Nutreco
Explore how people across our company are contributing to Feeding the Future.