Skretting Stories
Torunn Landråk Kleivenes
Cloud solutions manager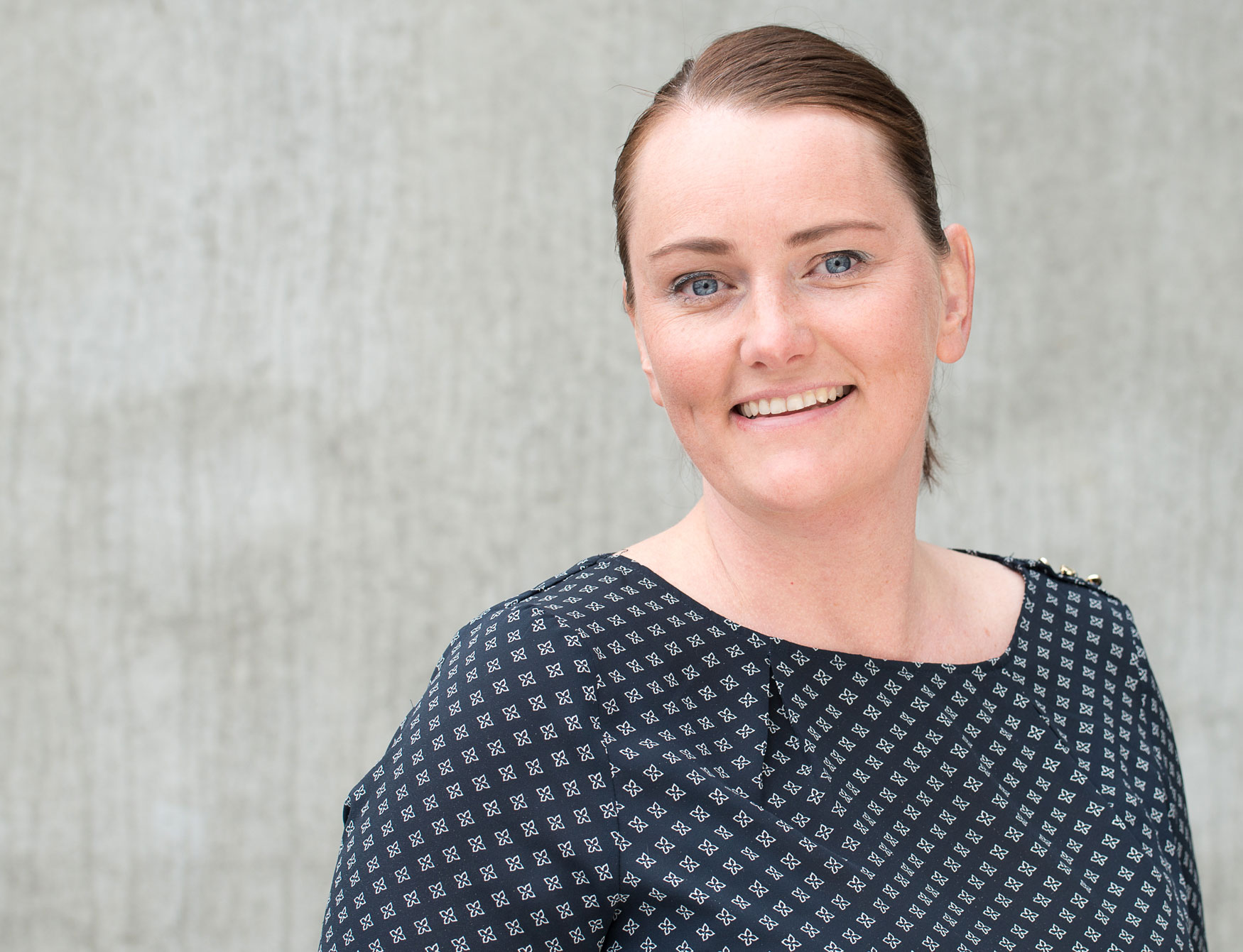 "Digital development is an integral part of Nutreco's daily business."
"Digital development is an integral part of Nutreco's daily business."
After her master's in science information technology, Torunn Landråk Kleivenes worked as a developer for many years. Although she enjoyed the technical challenges and the bustling working life of various clients and assignments, she wanted to work for an organisation where the focus lies not solely on IT products but on IT as a means for innovation. So, she joined Skretting as a research information manager in 2010.
Isn't it boring, more than ten years with the same employer?
'No, not at all! I've had several opportunities to explore new working areas and innovate with great colleagues. Depending on your skills and ambitions, Nutreco is an organisation where you can switch roles without having to change of employer. After my first position, I've grown to the role of business application specialist, process information manager, digital IT manager, and eventually to my current role of cloud solutions manager. I've even hopped from Skretting to Nutreco and back. Five different positions within ten years, not too bad, is it?!'
As a cloud solutions manager, what is your main focus?
'I manage a team of various IT specialists – ranging from developers and testers to architects – who work on AquaSim, Skretting's digital solution for precision farming. Together we are operationally responsible for the digital platform. I make sure the team continuously delivers value to our users, and at the same time, I encourage them to learn new skills. I am also a project facilitator: I constantly keep my eyes open for opportunities where it is key that my team joins.'
"You must have a passion for tech trends and understand how they can support Nutreco's mission."
Can you tell us more about the AquaSim application?
'AquaSim offers advanced forecasting, analysis, and advice for fish and shrimp farmers to optimise their business' performance. For example, the application is connected to sensors and cameras in the ponds or land-based facilities. By providing input such as farm dimensions, stocking plan, and feed and feeding regimes, clients can obtain data about how their fish and shrimp grow, how much feed they need, and when they can harvest, for example. And all that with our digital portal optimised for use on PC, tablets, and smartphones. Farm management in your hands!
AquaSim consists of a core system that we can tailor with front-end adjustments to fit our clients' needs. Fun fact; the development process for AquaSim began twenty years ago. Back then, we were making fish growth models in Excel. A few years ago, it became a web application and went live in the cloud only recently. In addition to its digital journey, the AquaSim model algorithms are constantly evolving and advancing; it takes more parameters into account and uses modern data science. Value is created when data, science, and digital melt together. We really made AquaSim move with the times.'
What type of manager are you?
'I don't see myself as a manager in the traditional way. I'm not superior to anyone; we're continually doing it together. I like to see myself as a bridge between people and technology. Because I have worked as a developer myself, I understand the developers' technical language, but I can also communicate with clients and other people within our organisation. Connecting, motivating, and collaborating is my most important task as a manager.'
How important is digital development for Nutreco?
'I am part of a community of people with a passion for technology and (digital) innovation. Therefore, digital development is an integral part of Nutreco's daily business. It's a giant piece of a puzzle we need to solve when we want to feed the future. I am proud to work for an employer with such an important mission.'
Sign up for our job alert
We will keep you posted about our challenging opportunities.
Discover the world of Nutreco
Explore how people across our company are contributing to Feeding the Future.